(South African Listed Suppliers Only)
"WHERE TO FIND THE BEST WHOLESALE CLOTHING SUPPLIERS IN SOUTH AFRICA"
READ BELOW, click BUY & Download Instantly..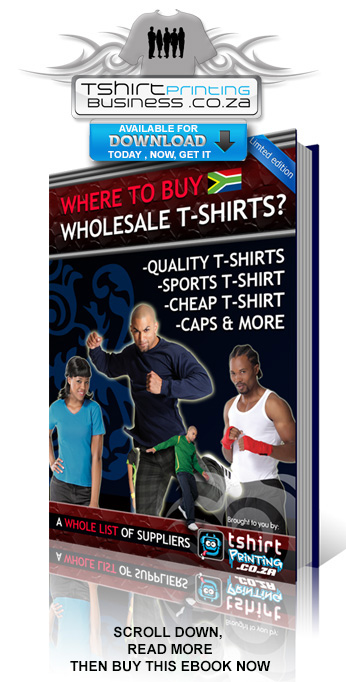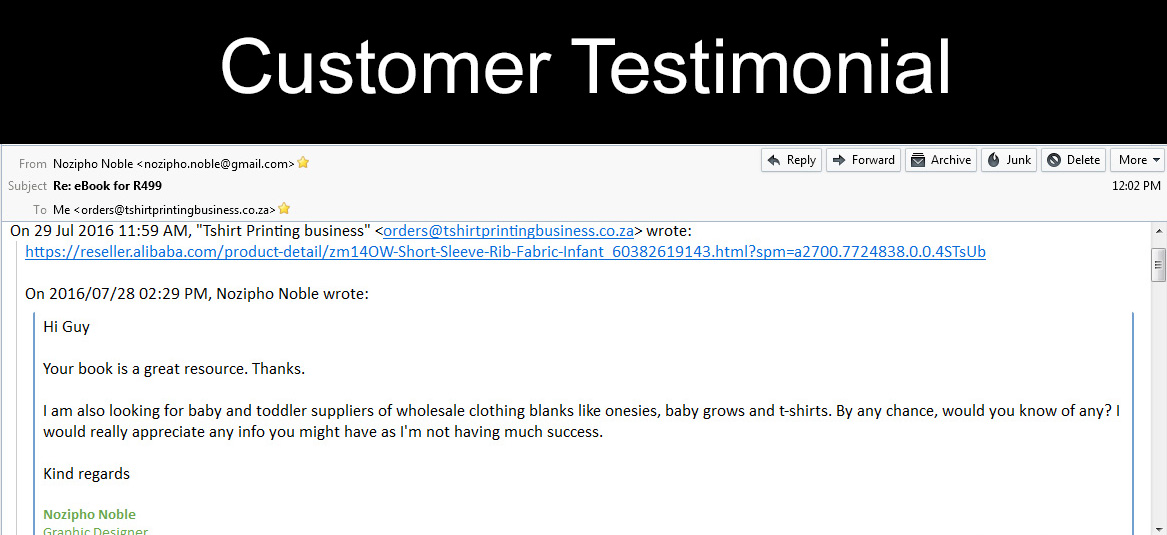 BUY THIS COOL EBOOK GUID FOR SOUTH AFRICAN'S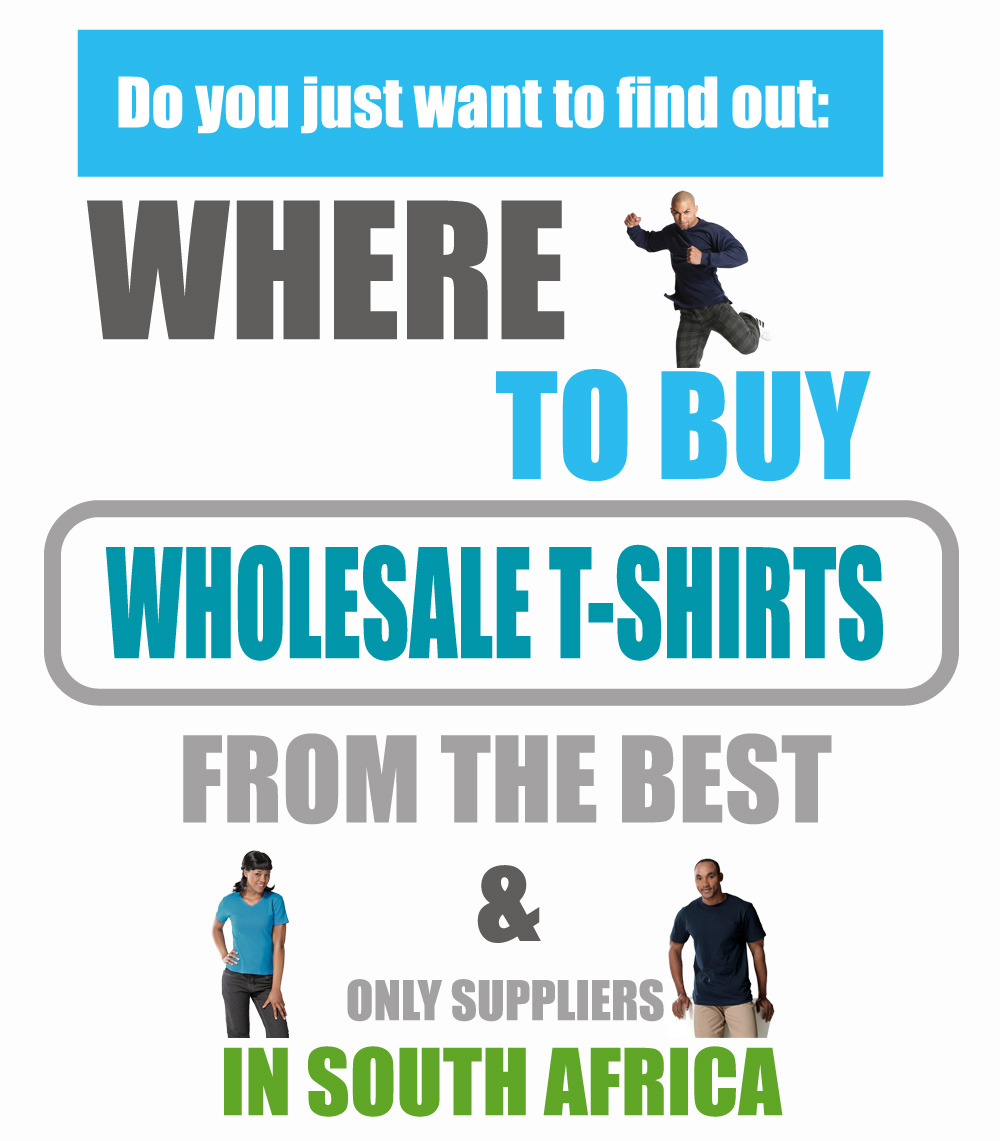 SOURCE YOUR OWN
WHOLESALE
T-Shirts,
Golf shirts / Sports shirts / Long sleeves / Ladies shirts / Mens shirts / kiddies clothing / kiddies wholesale t-shirts
Wholesale Caps / Snap Back Caps /
Zip Hoodies / Pocket hoodies / Kiddies Hoodies / Wholesale hoodies suppliers/
Gifts & more:
"Direct from the BEST and ONLY Suppliers in SA"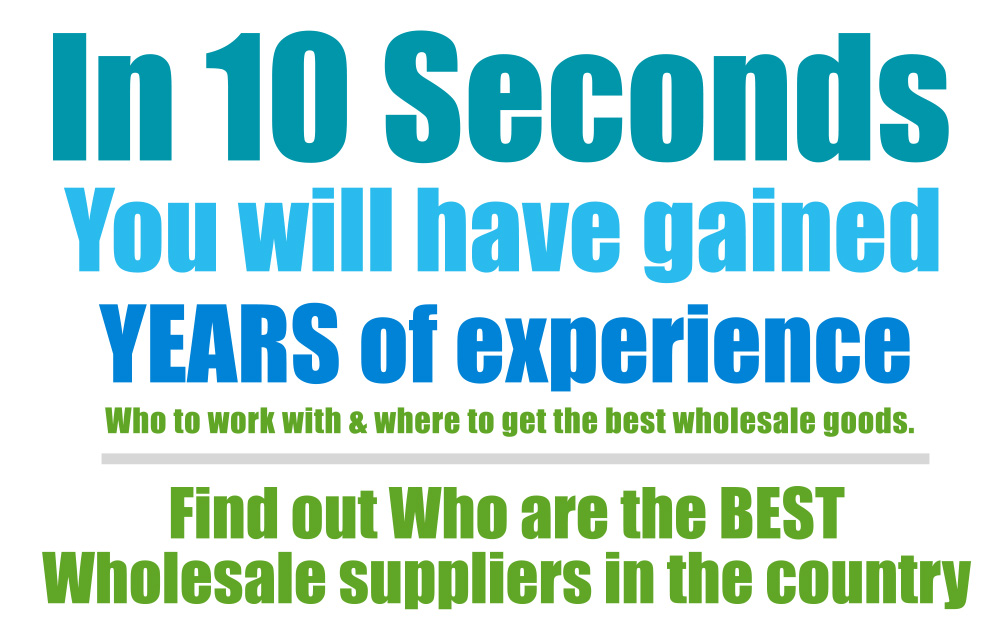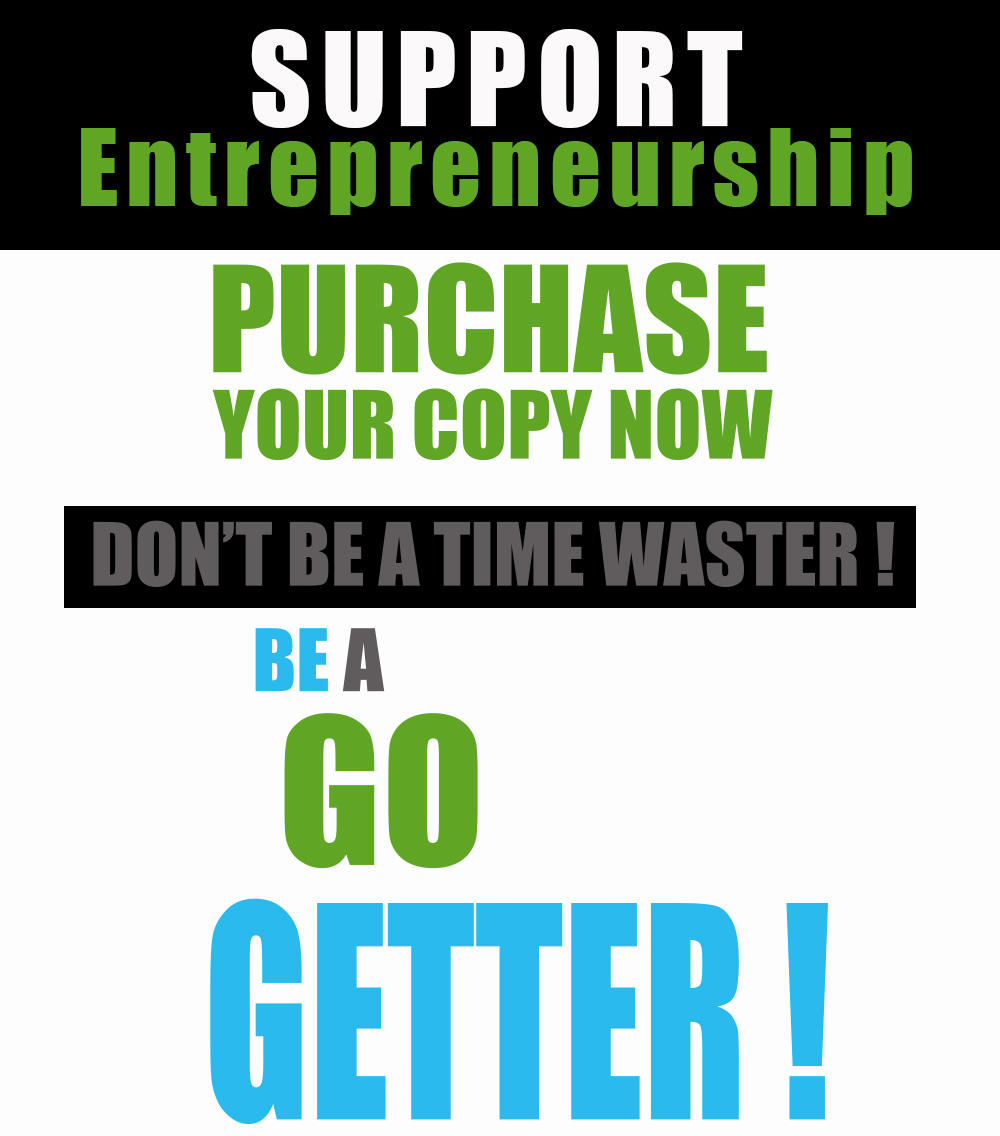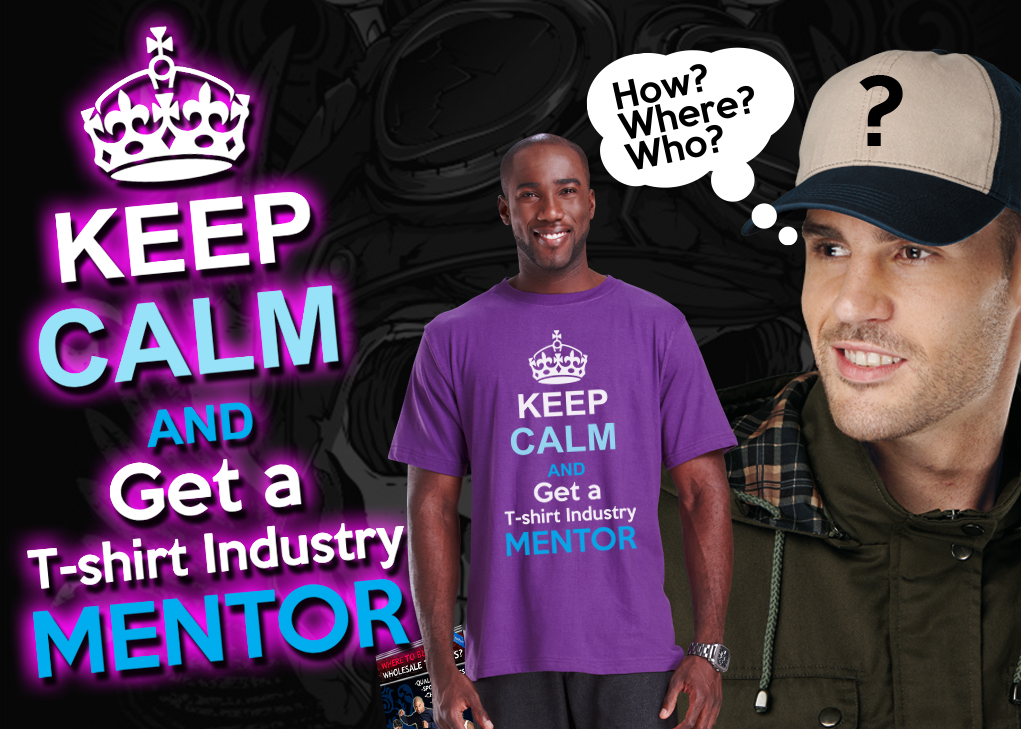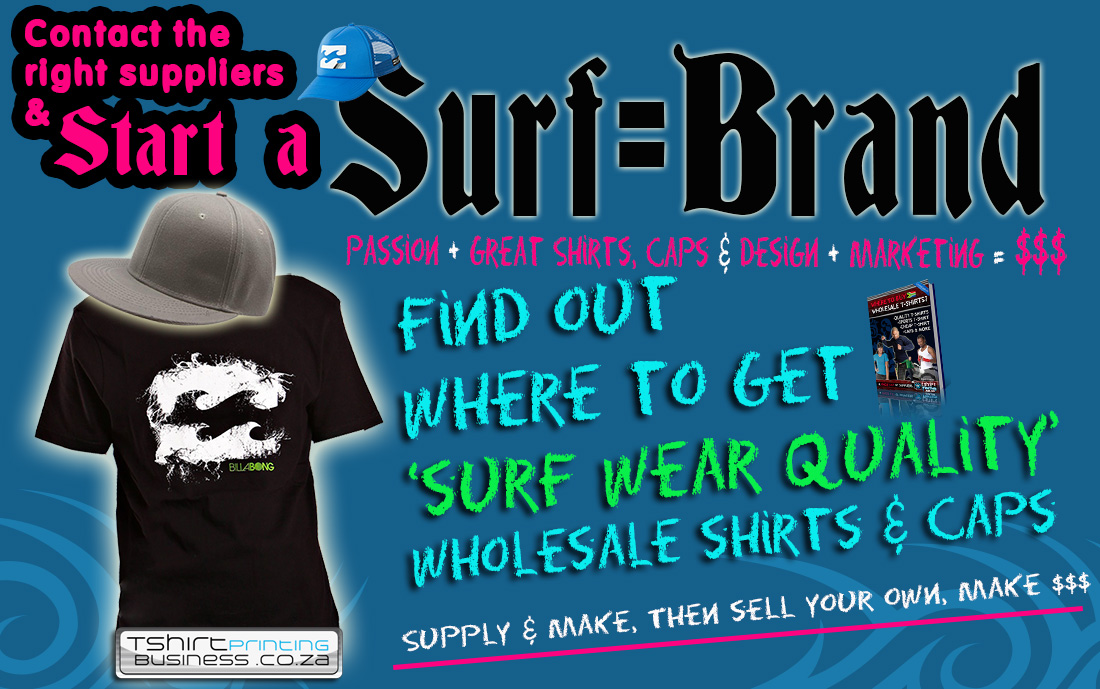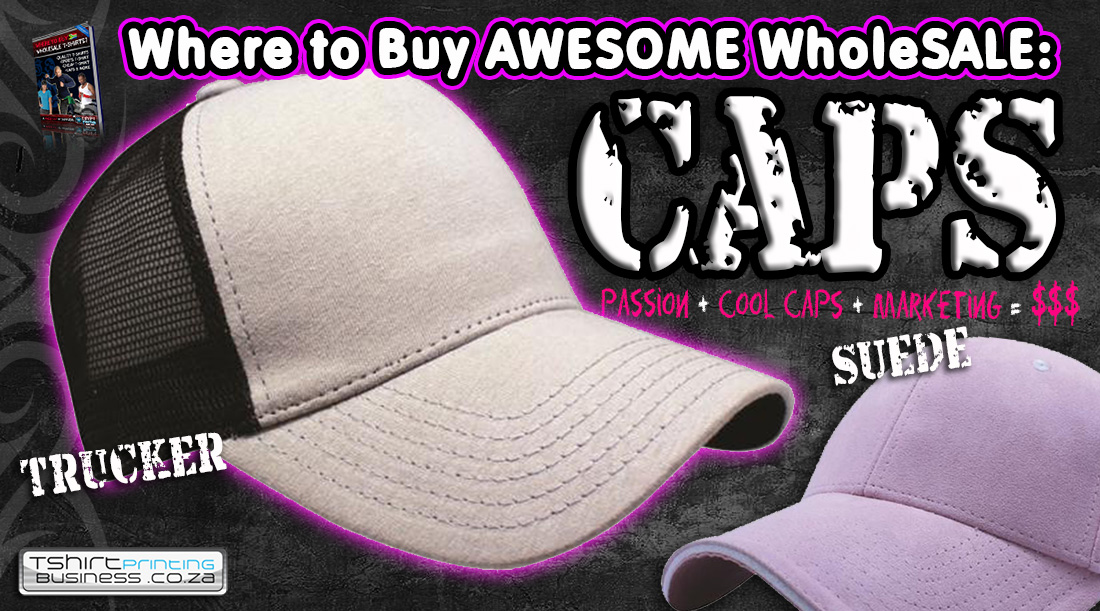 SCROLL DOWN AND READ,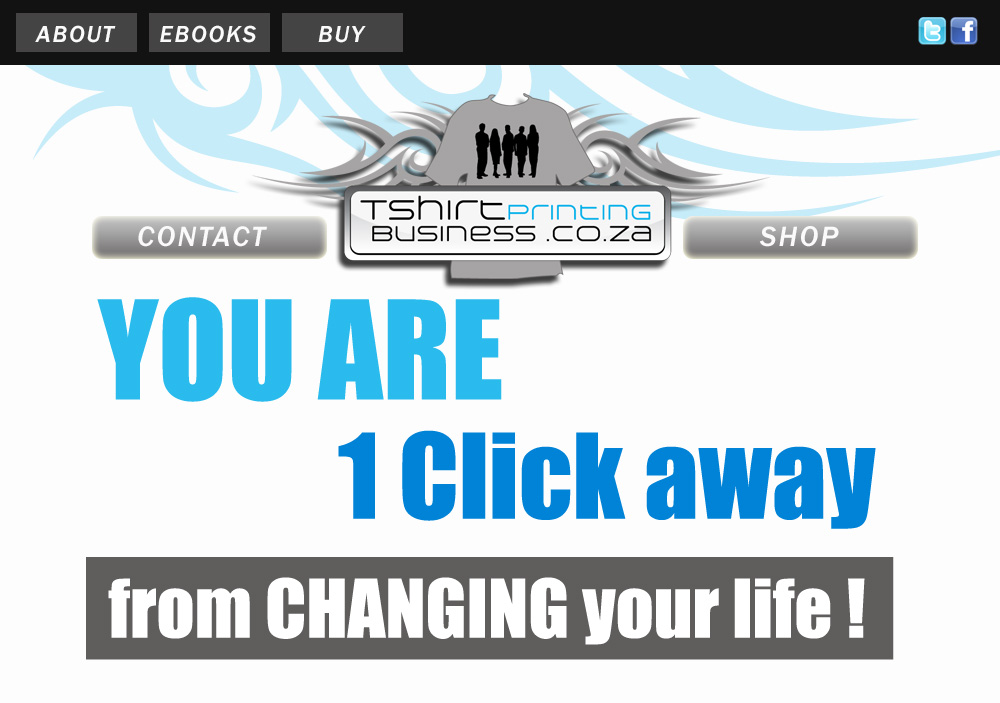 then Click BUY NOW, Pay by EFT to an FNB bank account
or Pay with your Credit Card with Paypal..SIMPLE!
BUY THE EBOOK GUID
available in download format only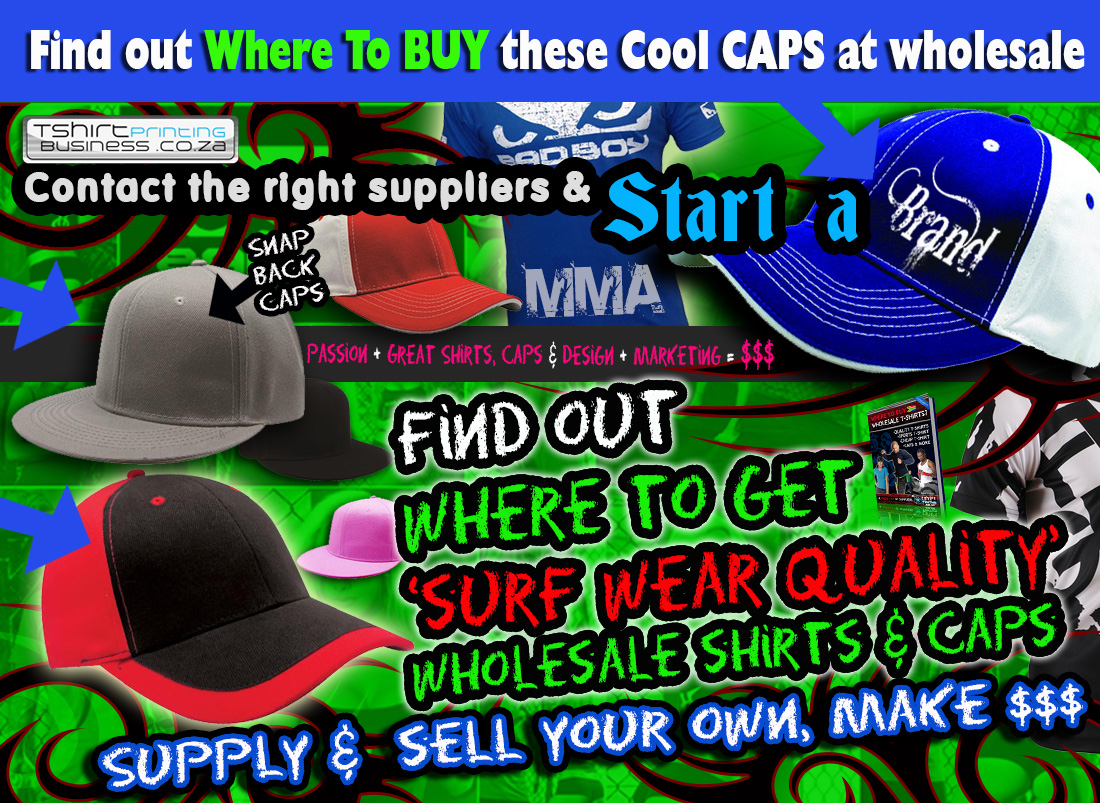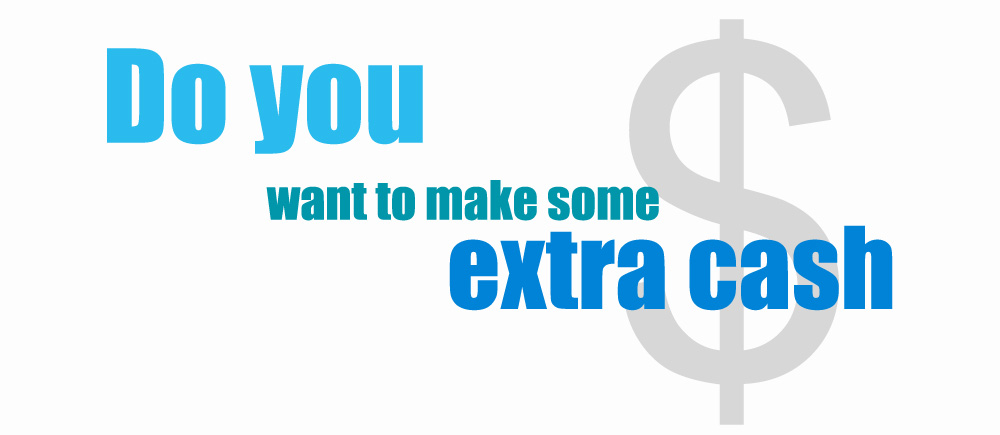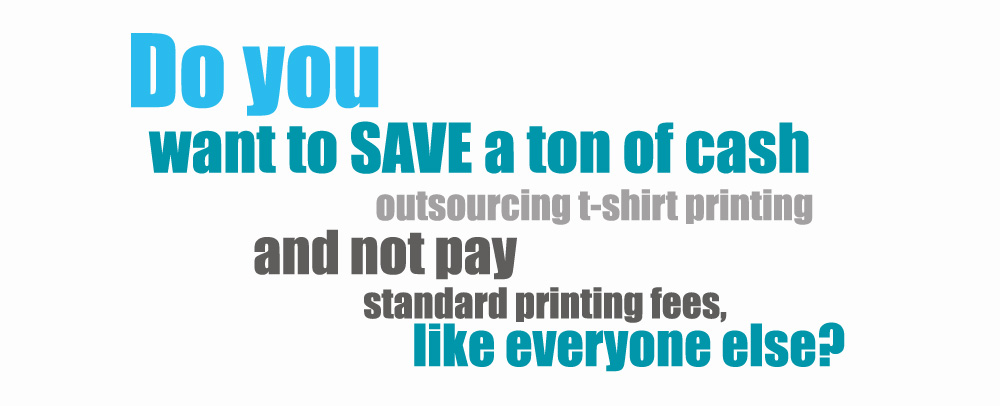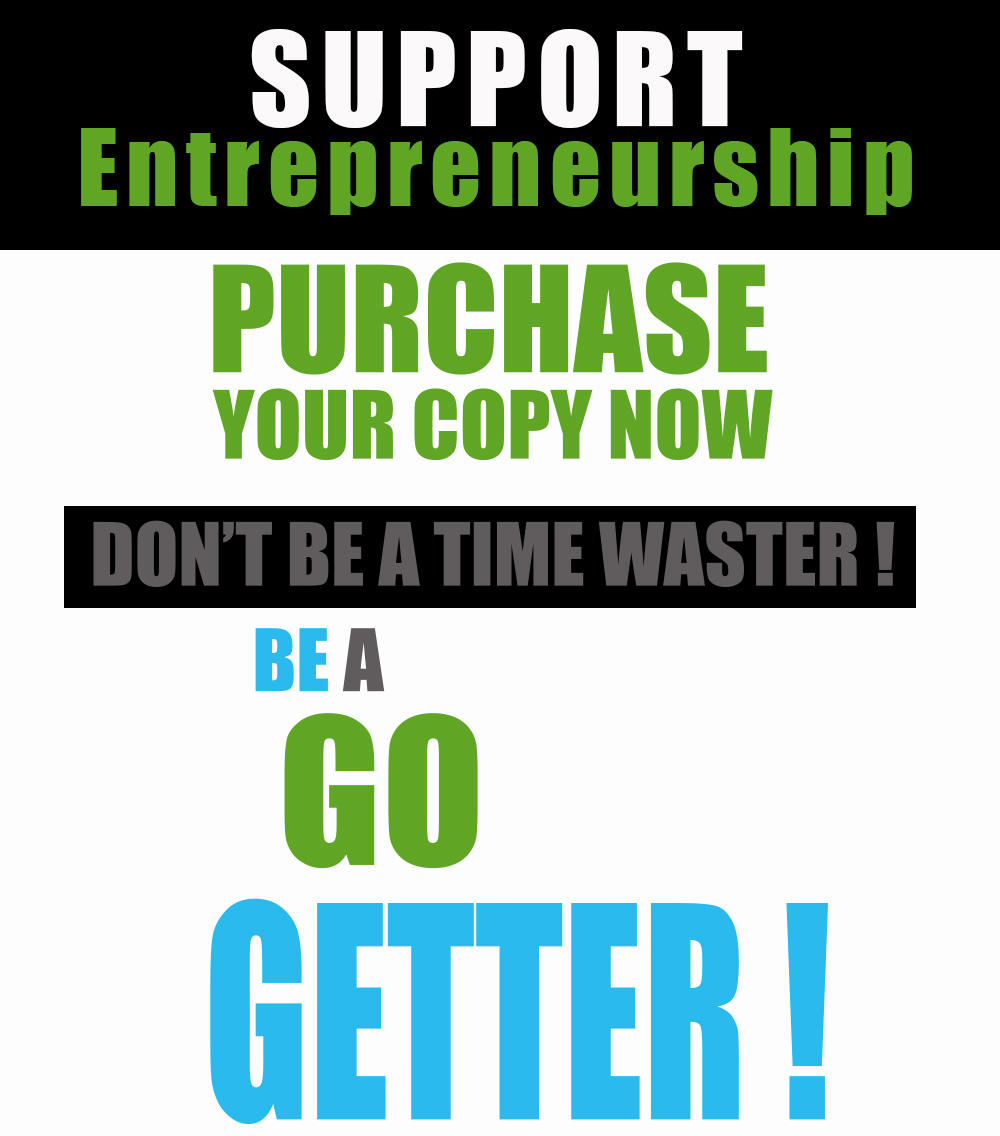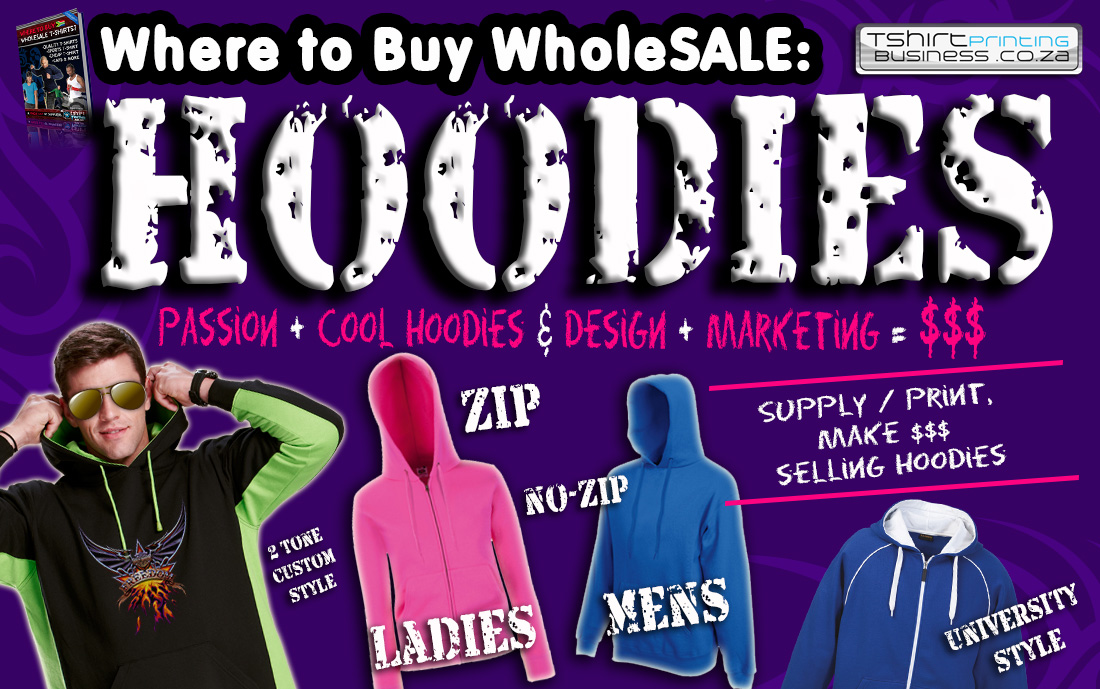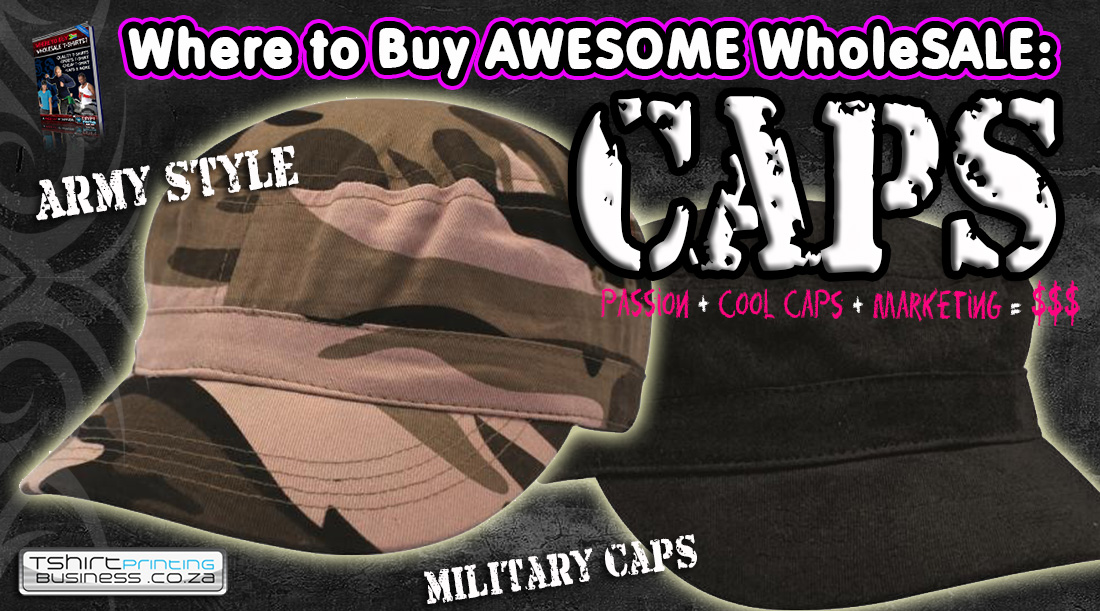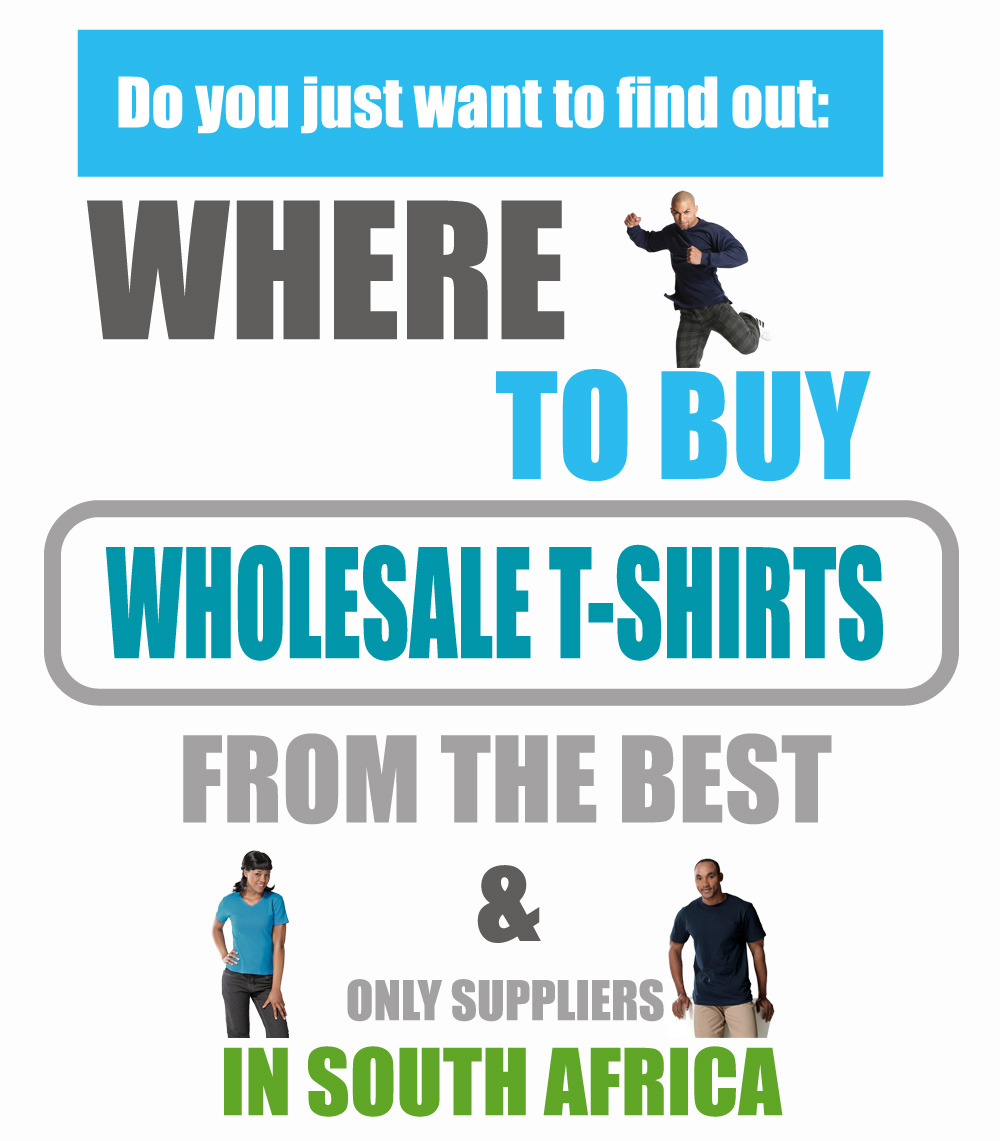 Want to source your own wholesale tshirts direct from suppliers?
SAVE YOURSELF WASTED TIME
ON LEARNING THE HARD LONG WAY,
BUY THIS EBOOK,
JUMP THE QUE TO KNOWLEDGE.
ONLY R499 !!
$50 IN DOLLARS VIA PAYPAL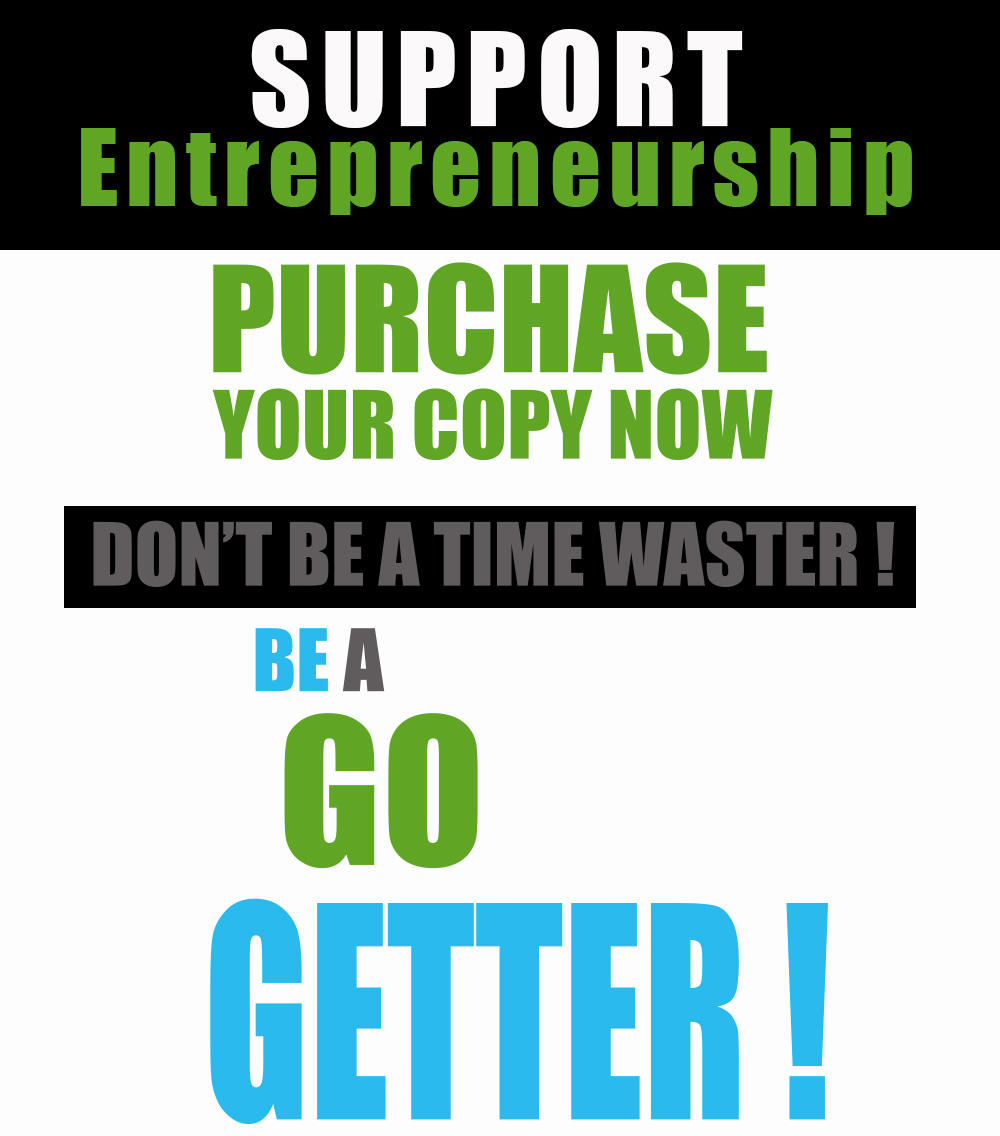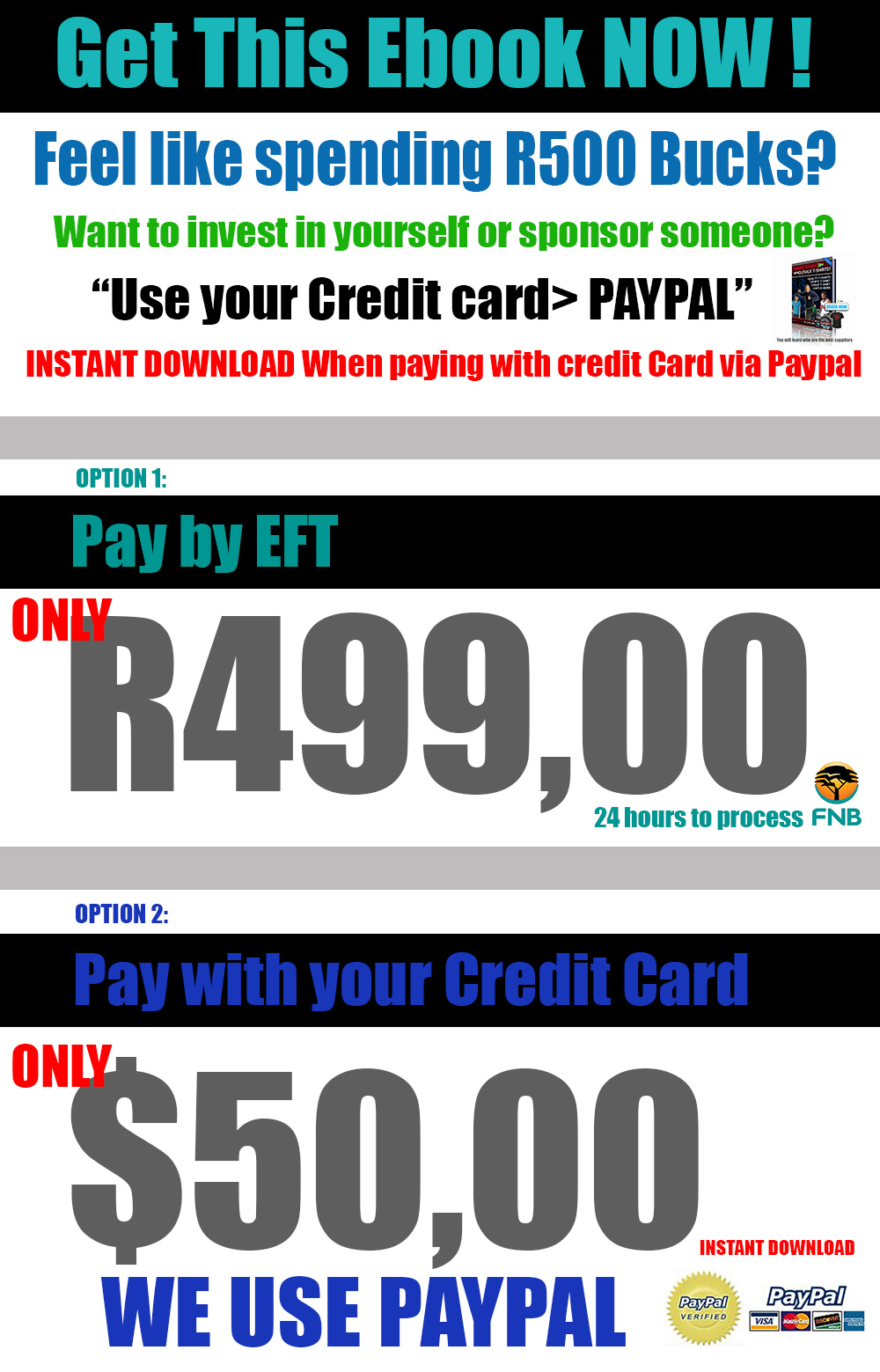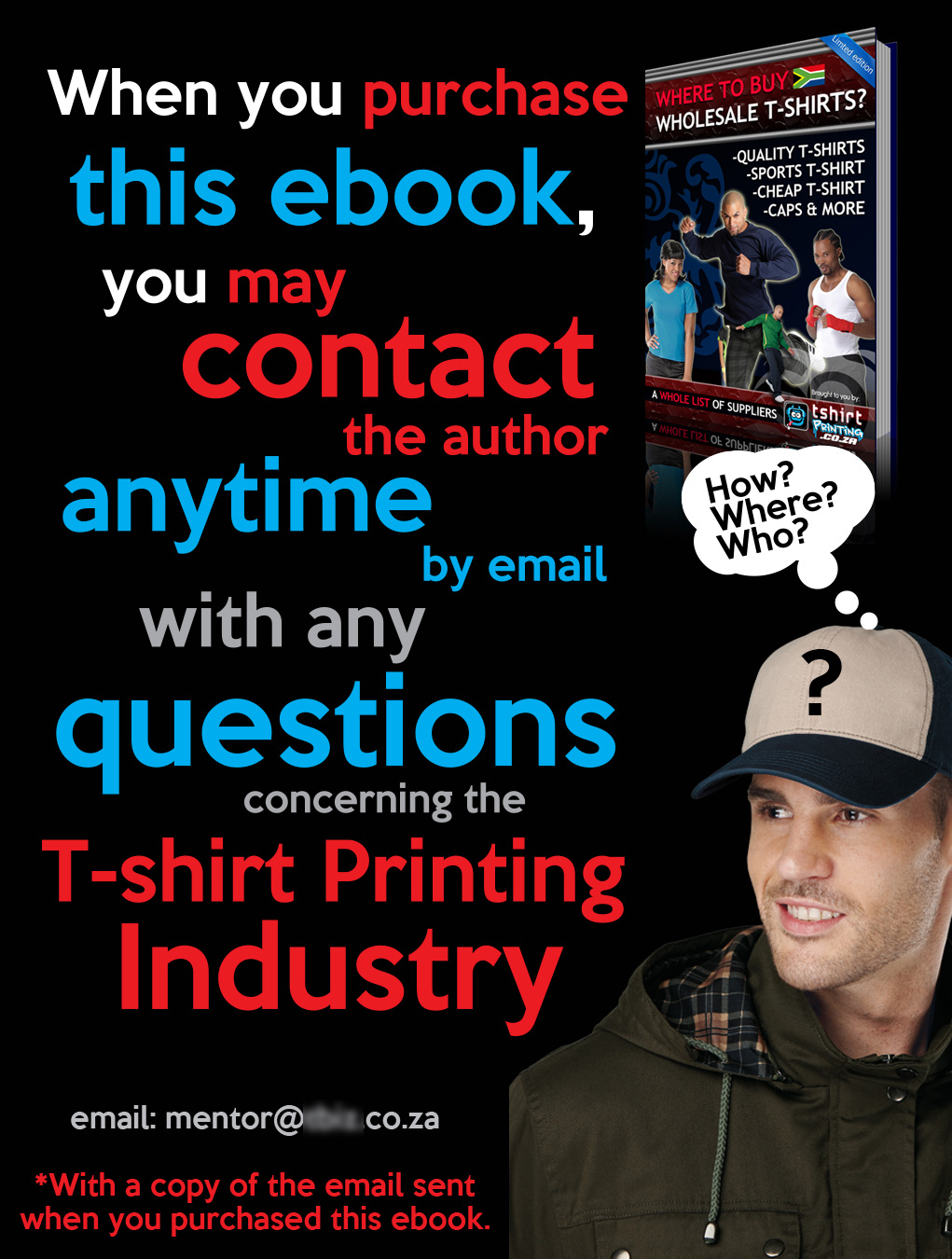 You will FIND OUT:
WHERE TO GET ALL THESE ITEMS BELOW & MORE....
South African Suppliers Only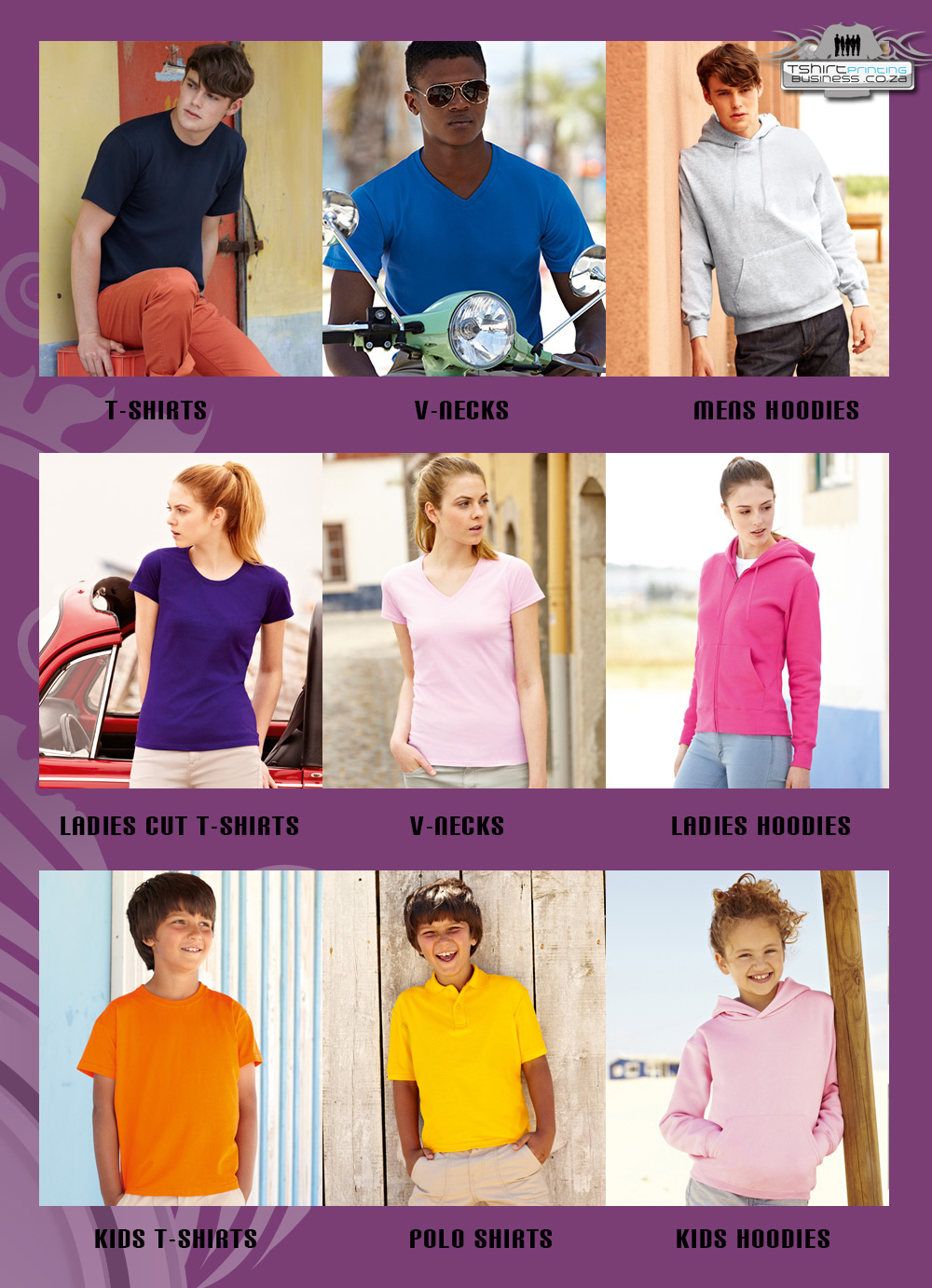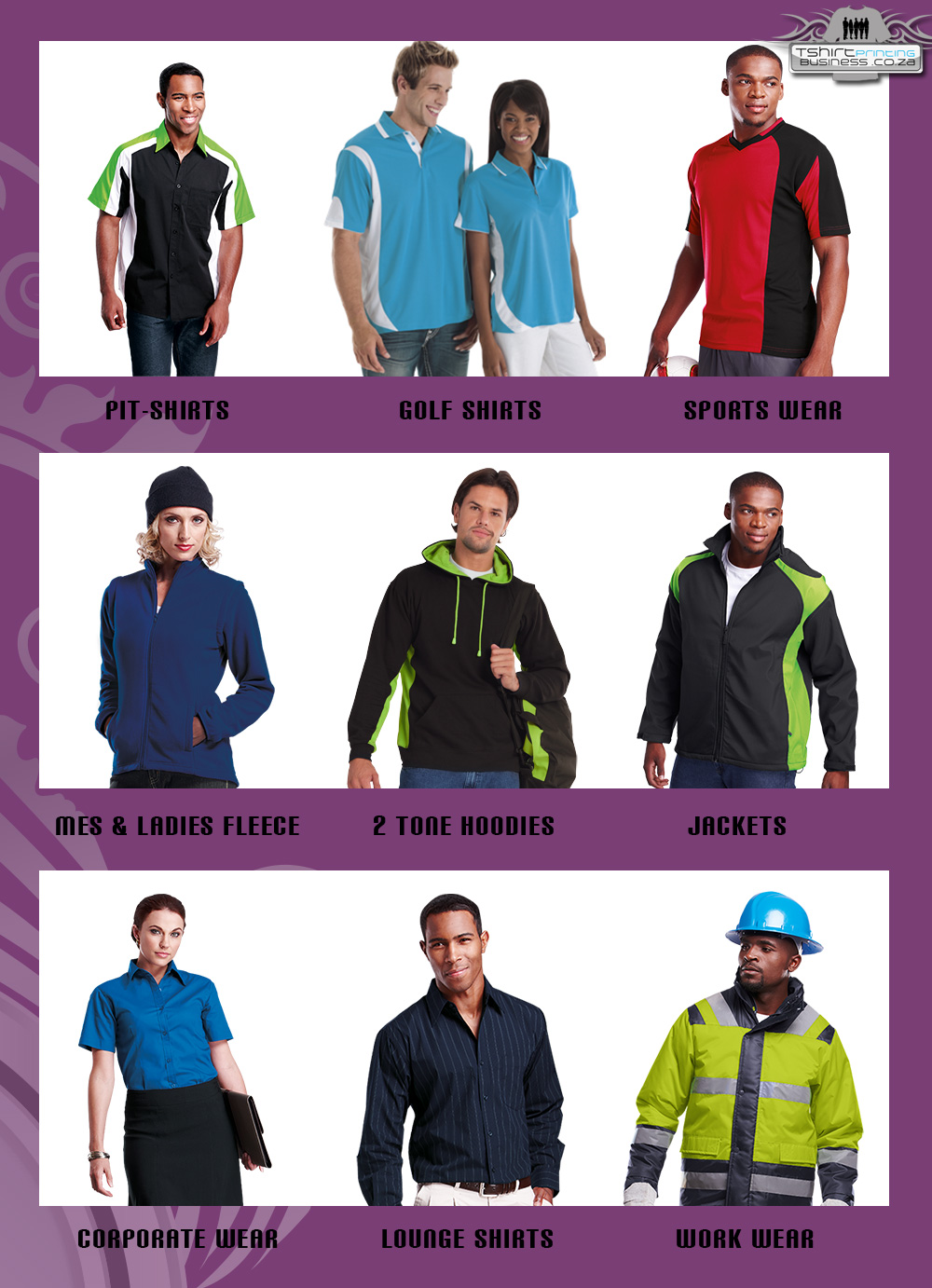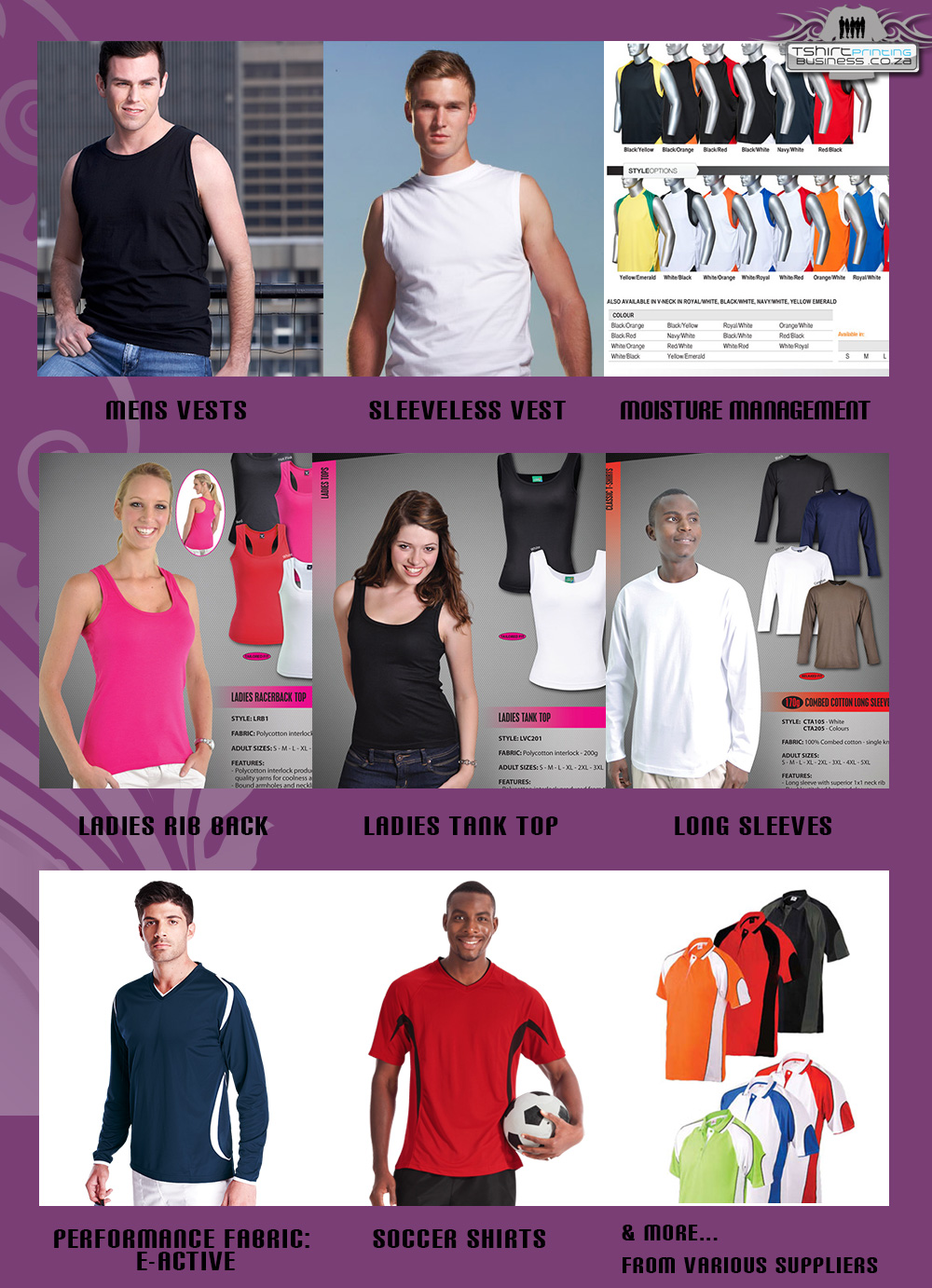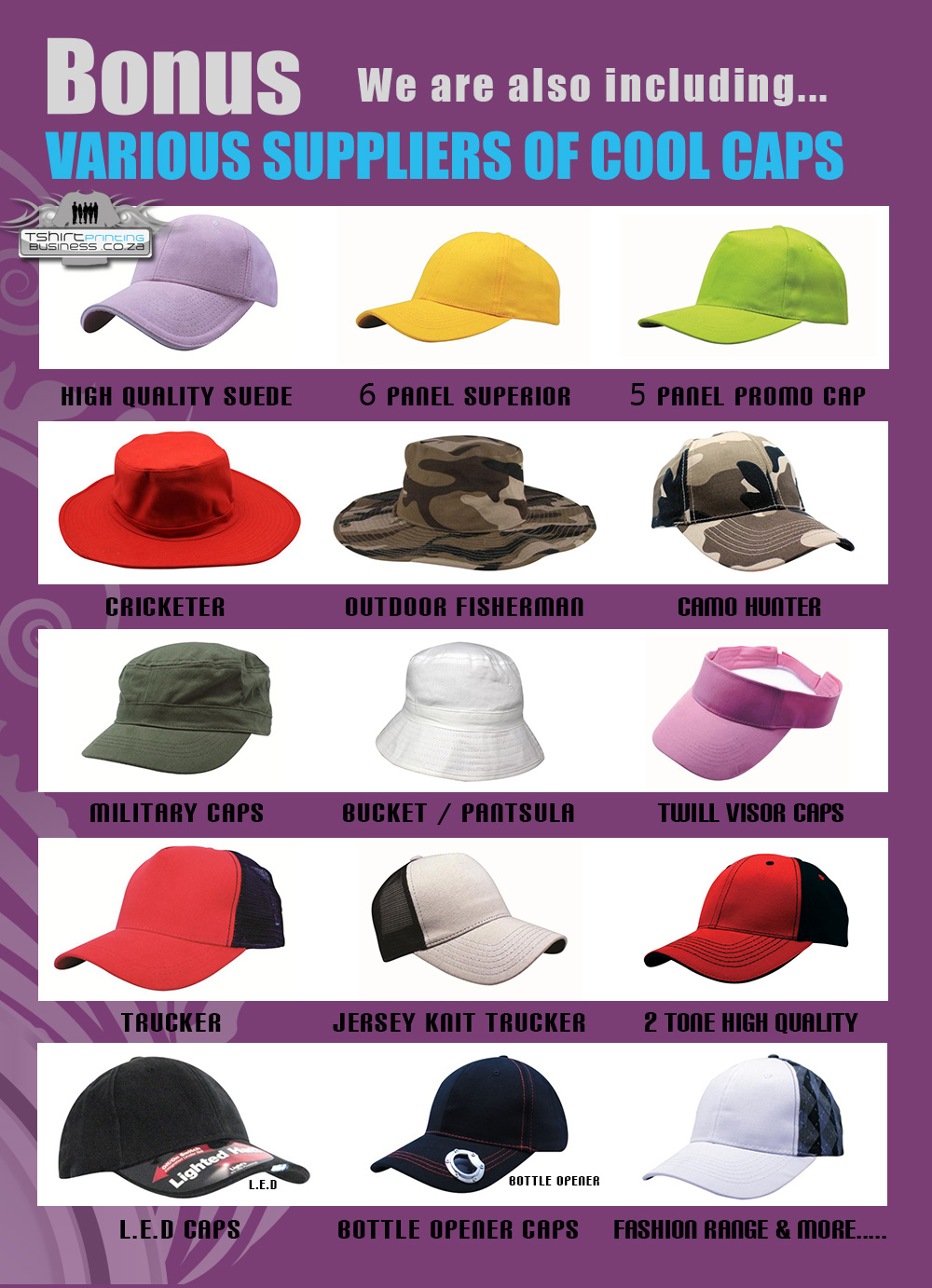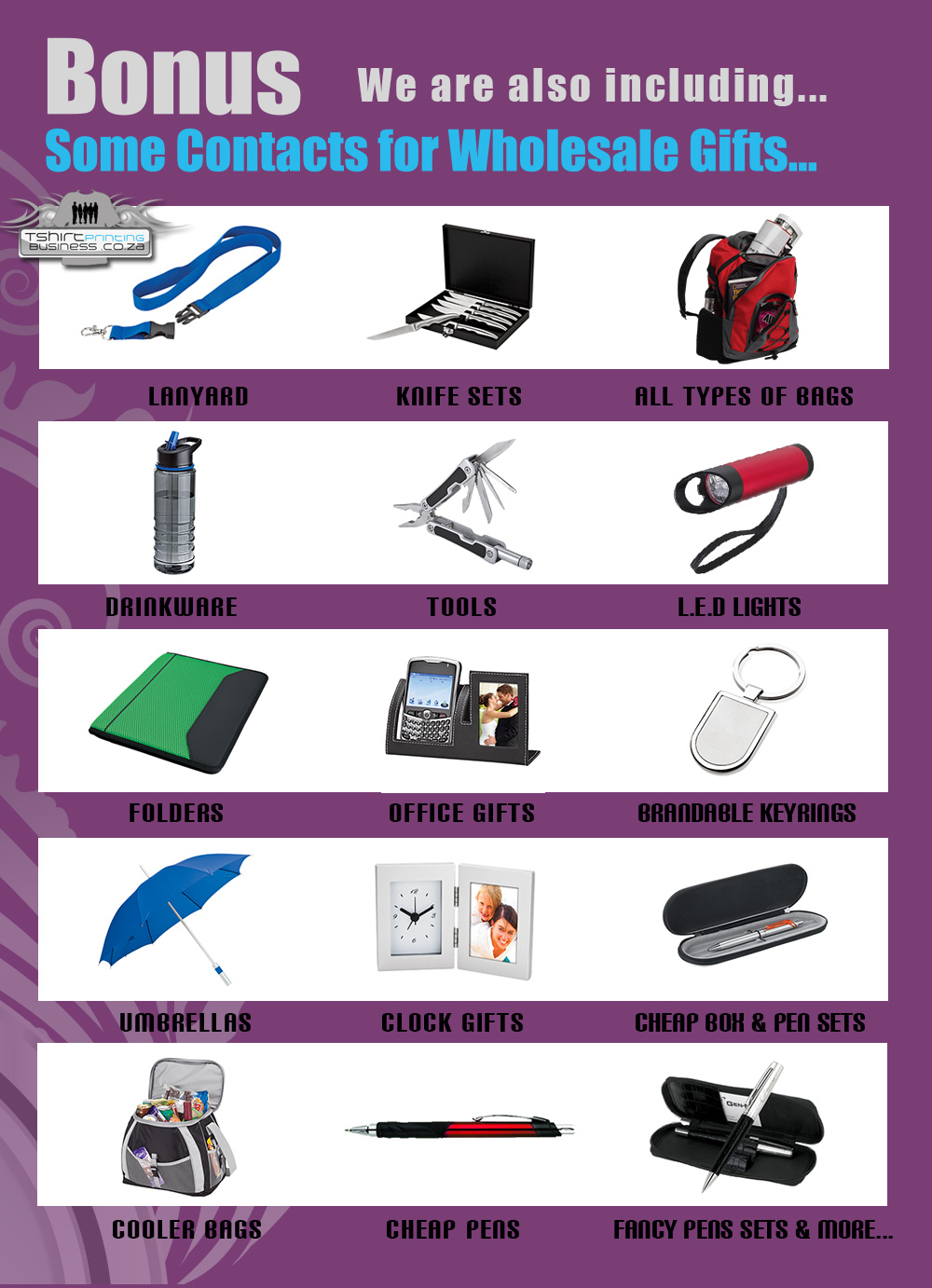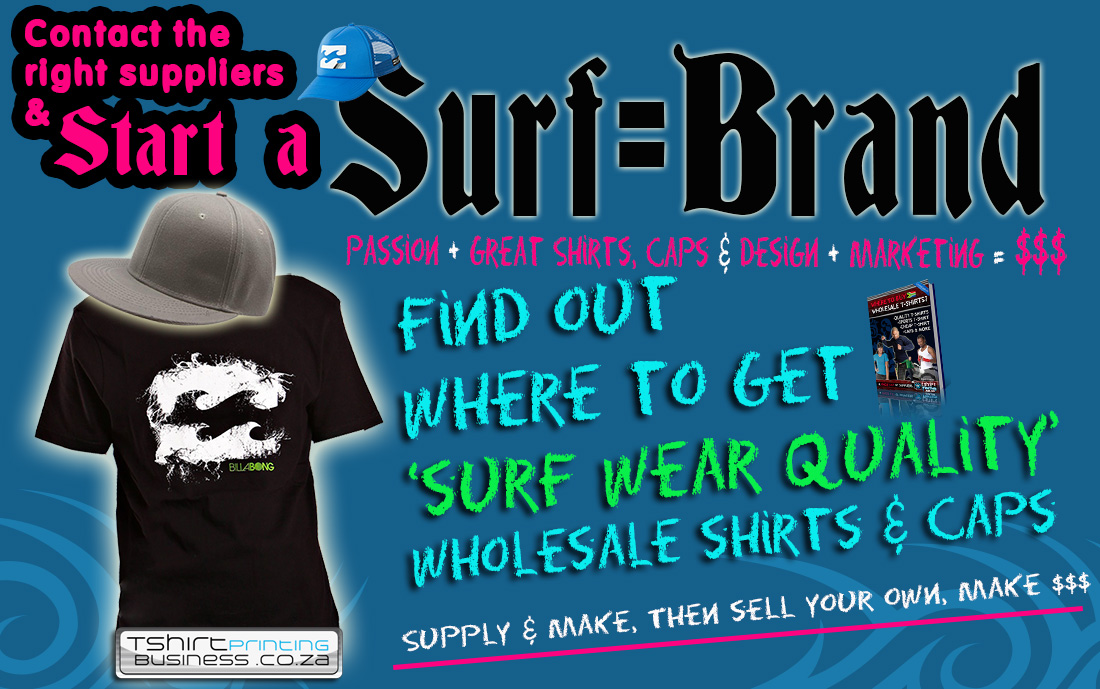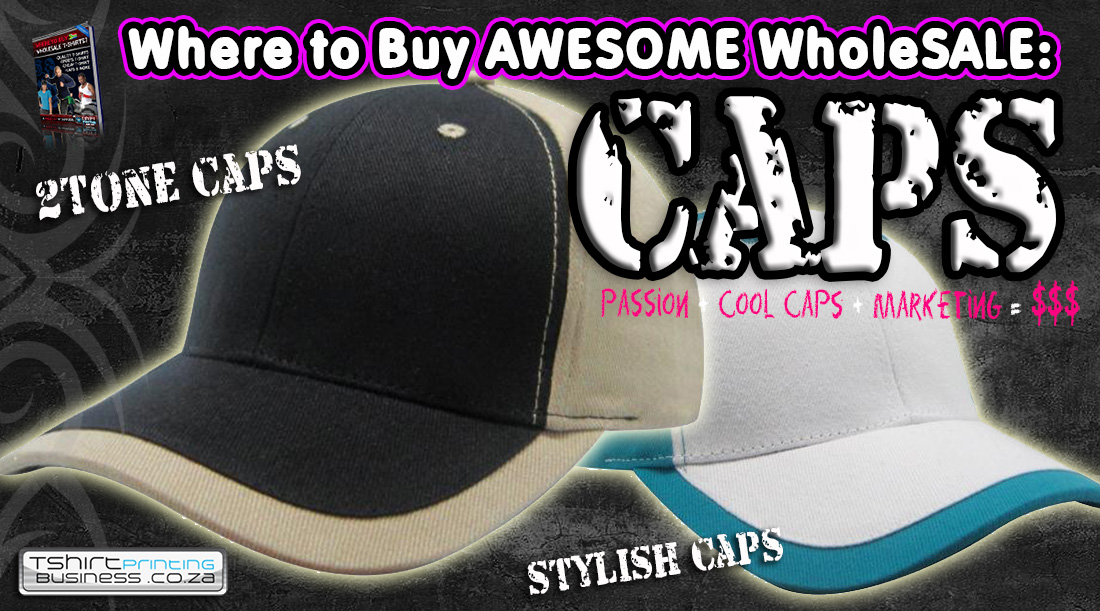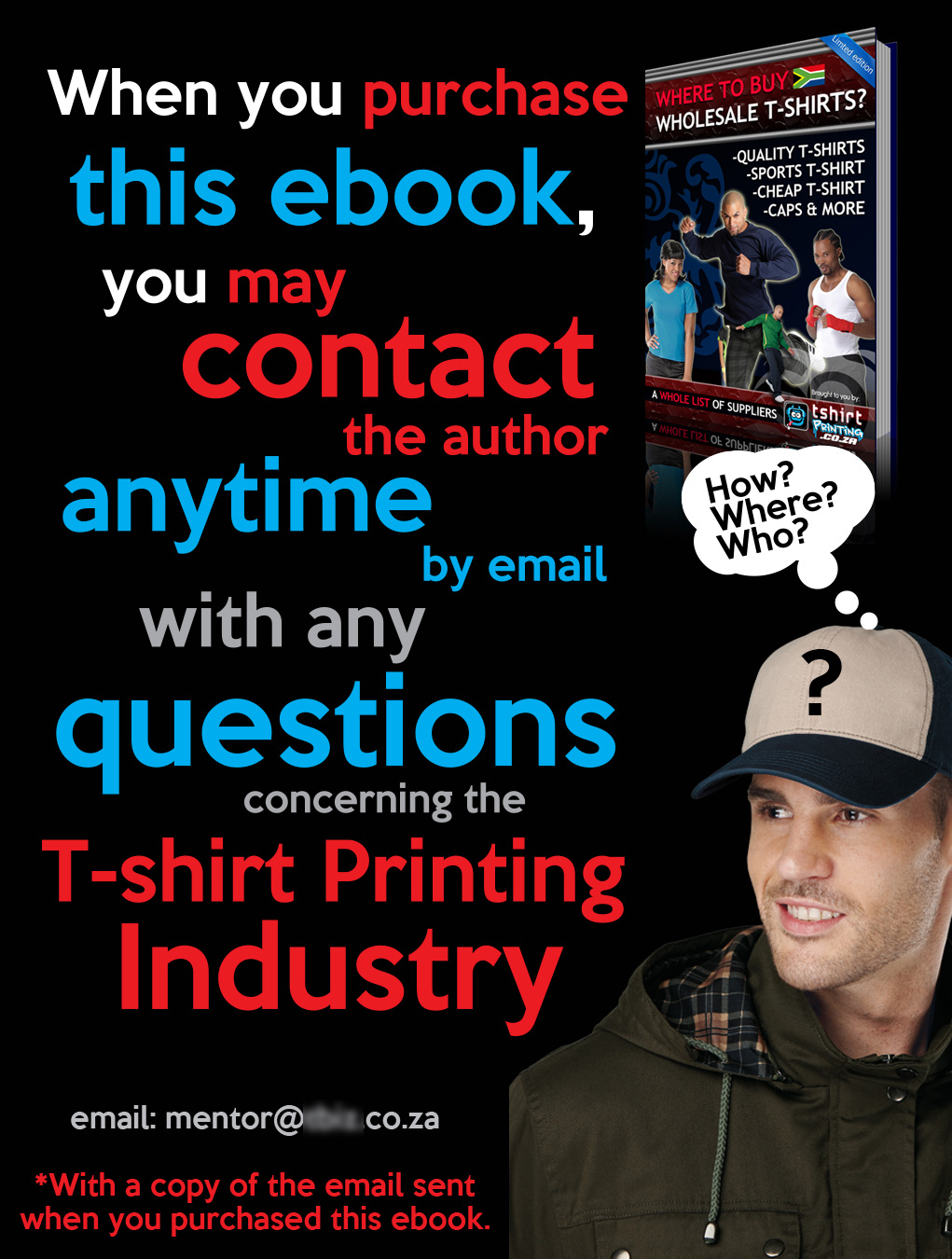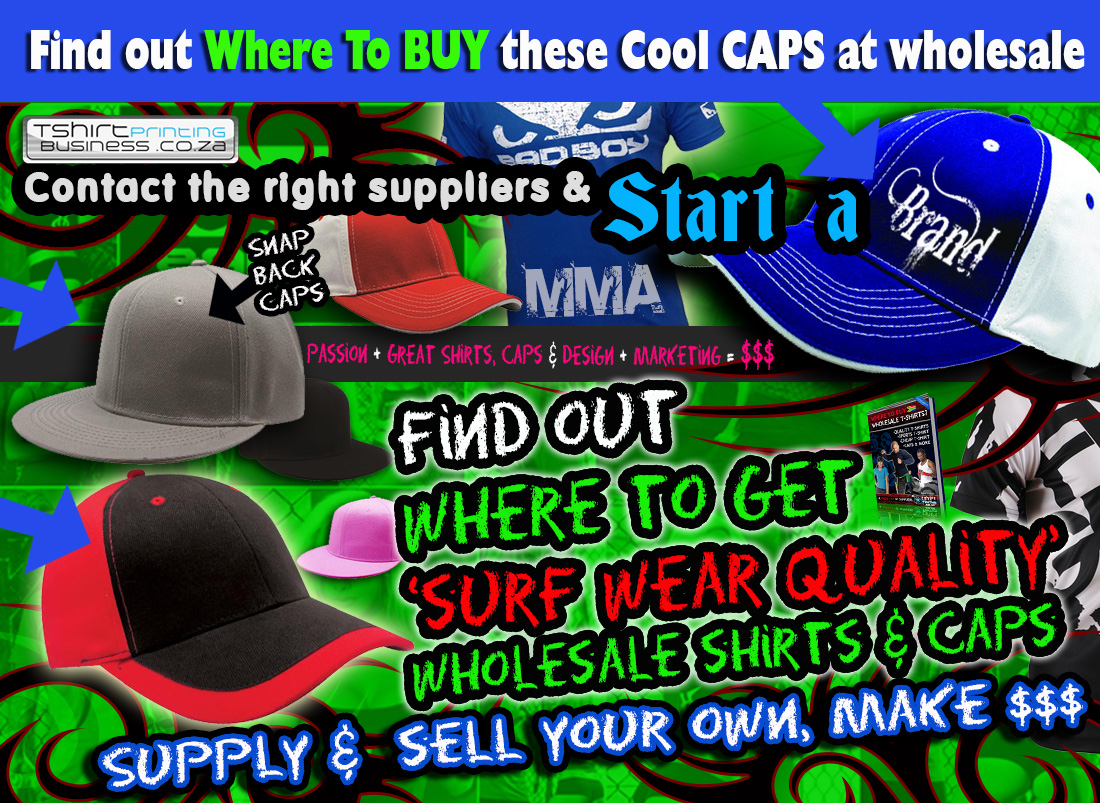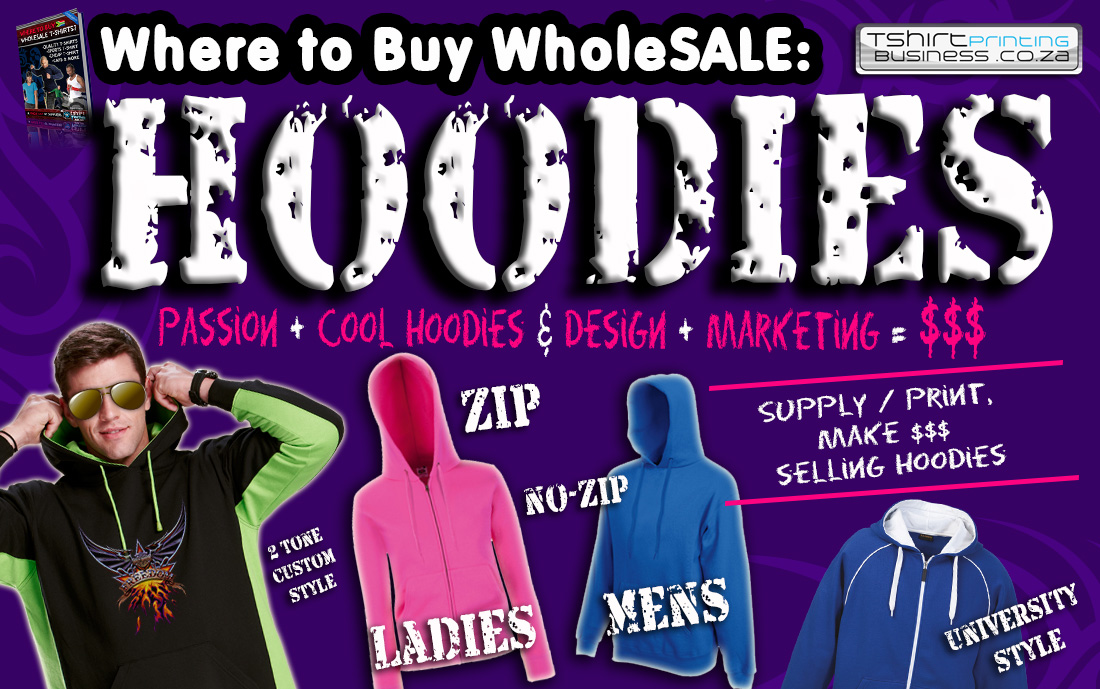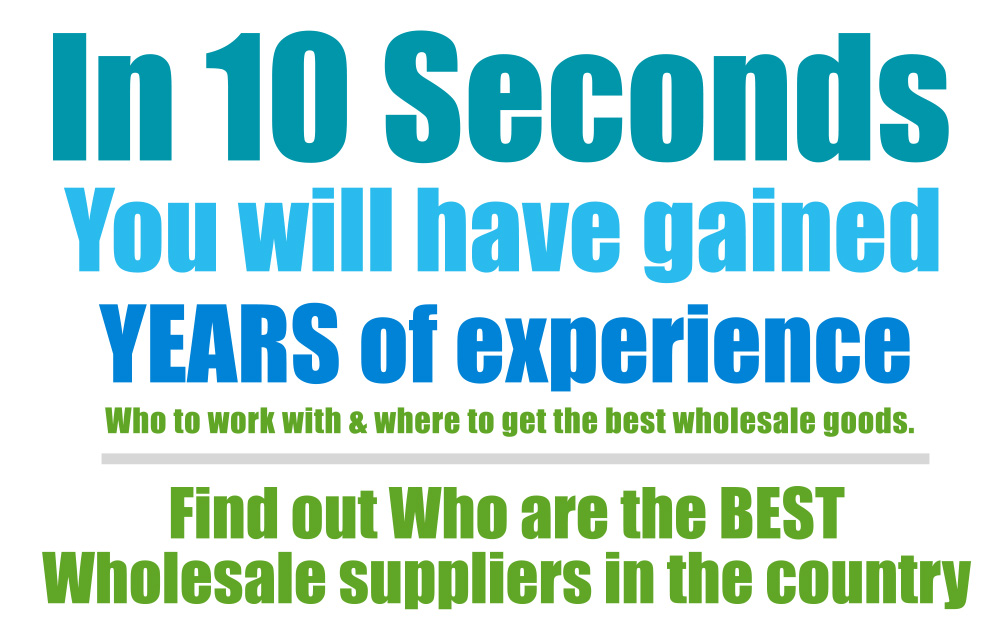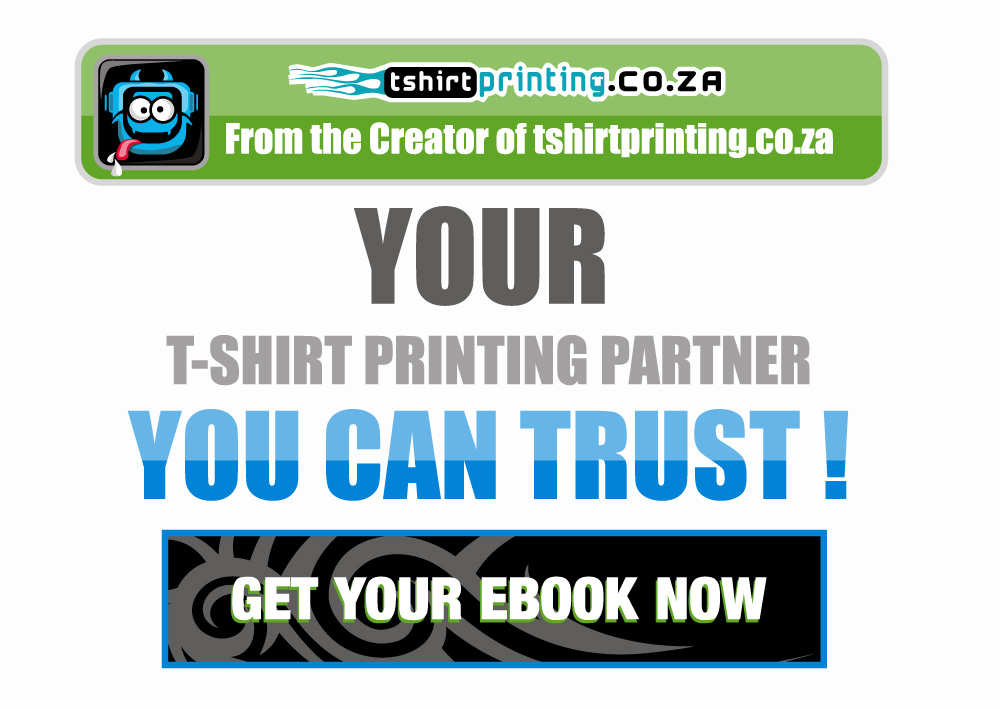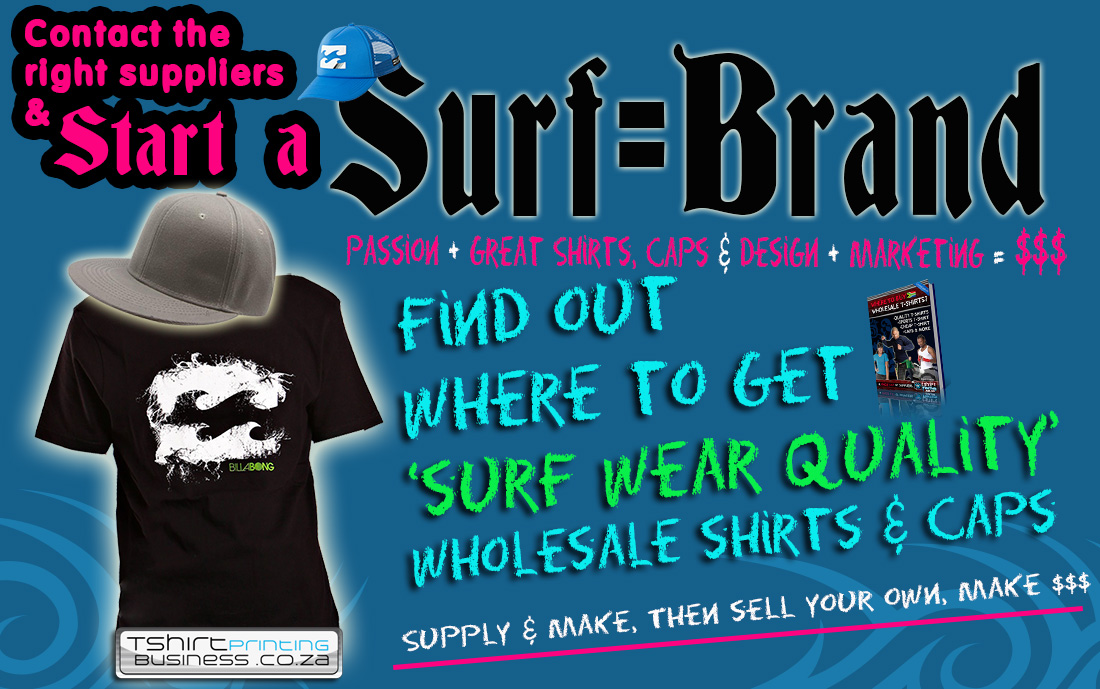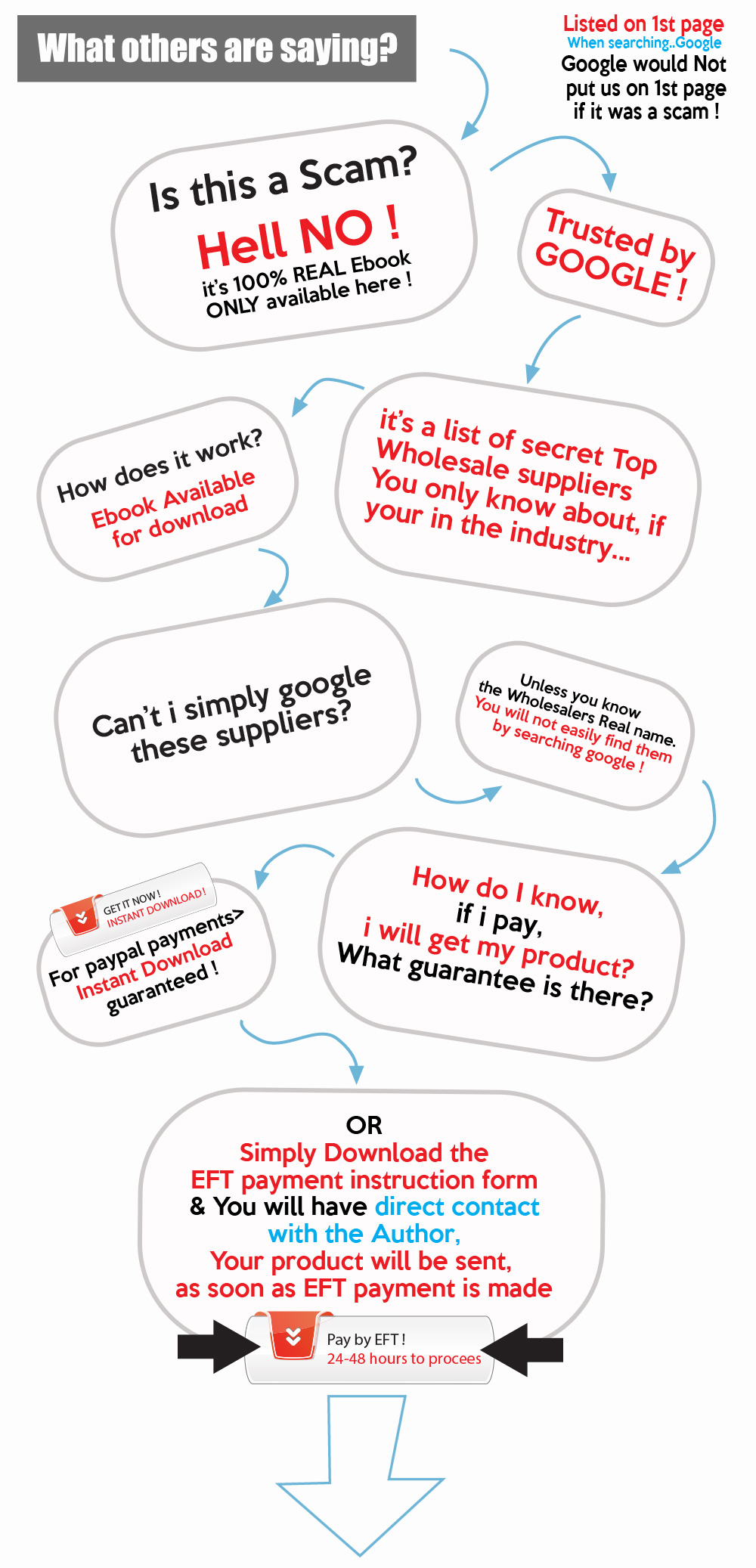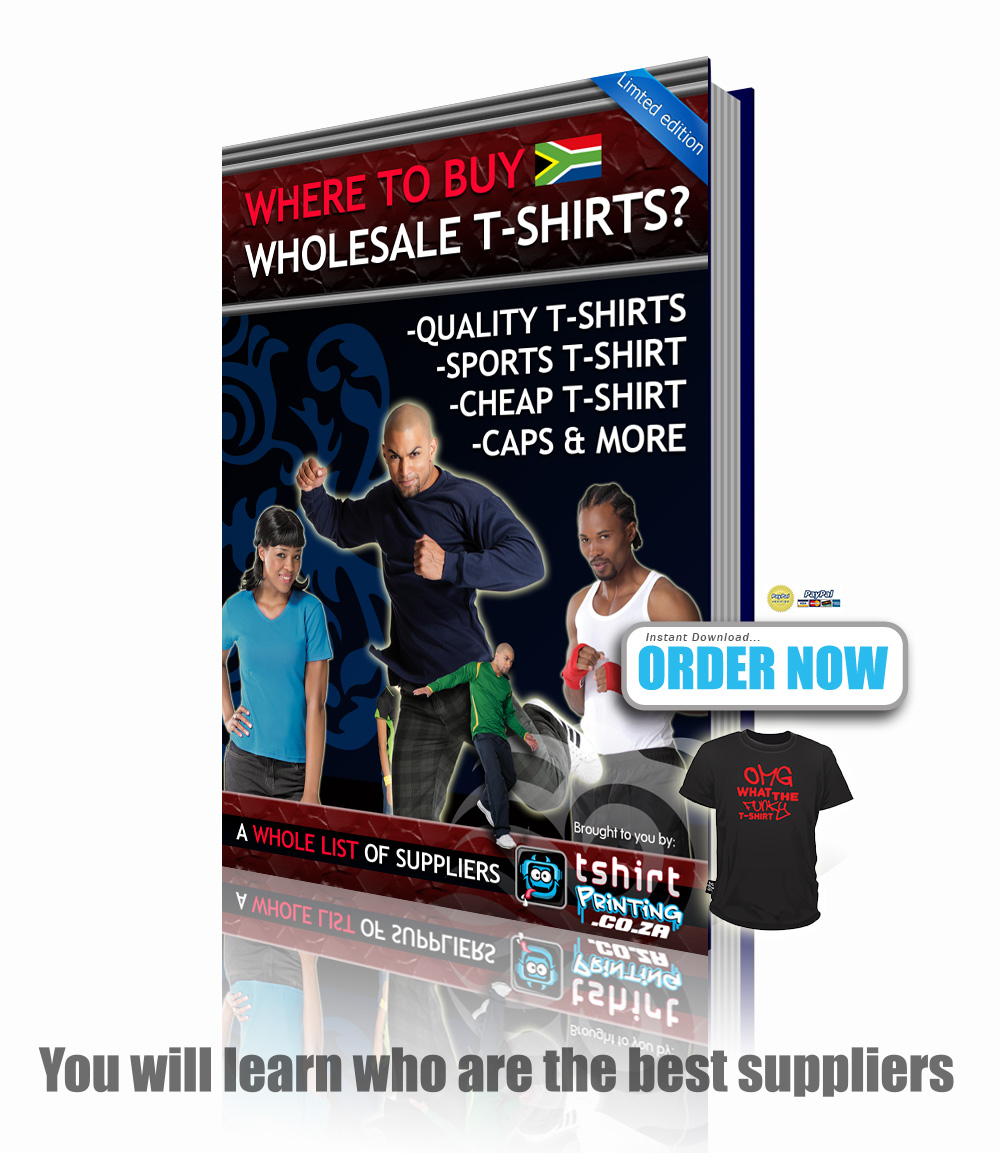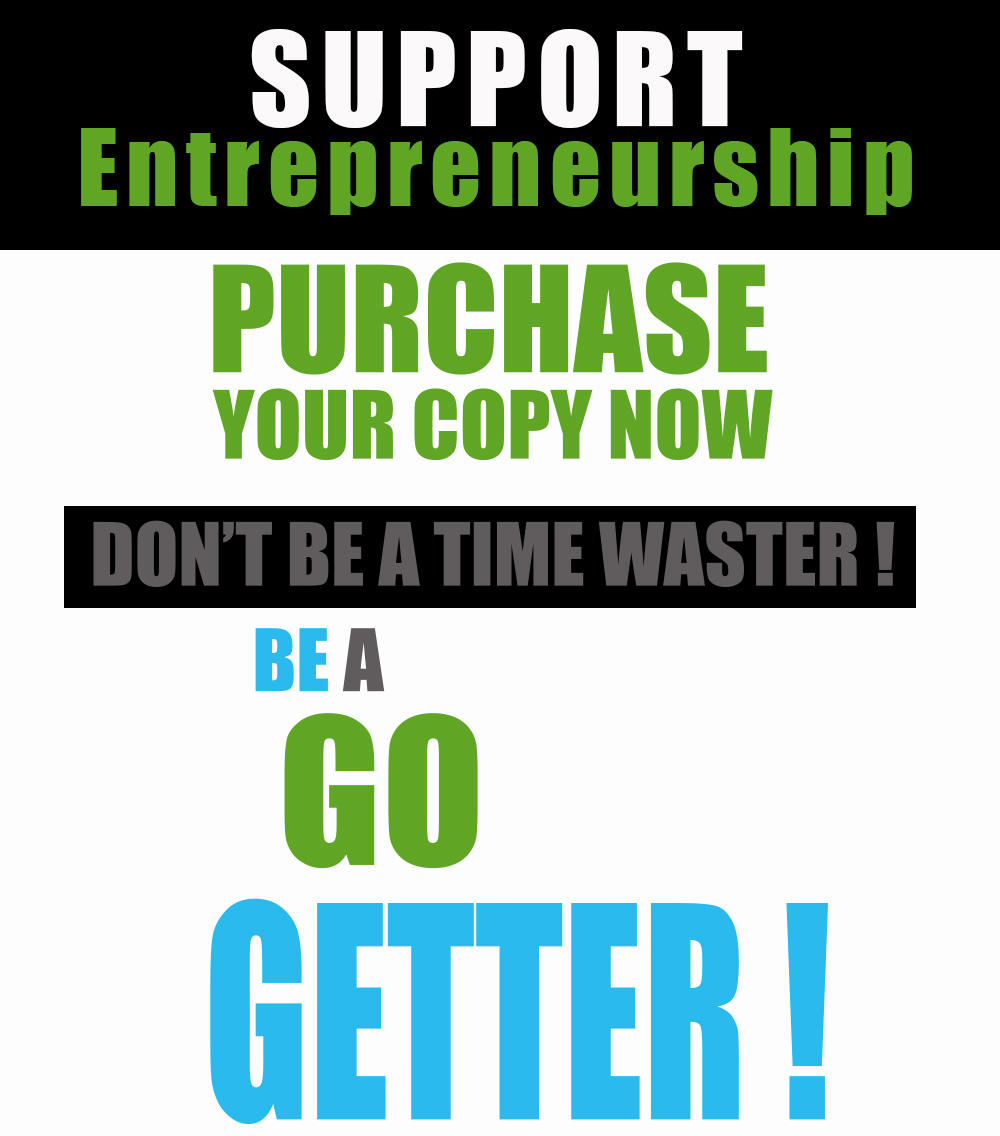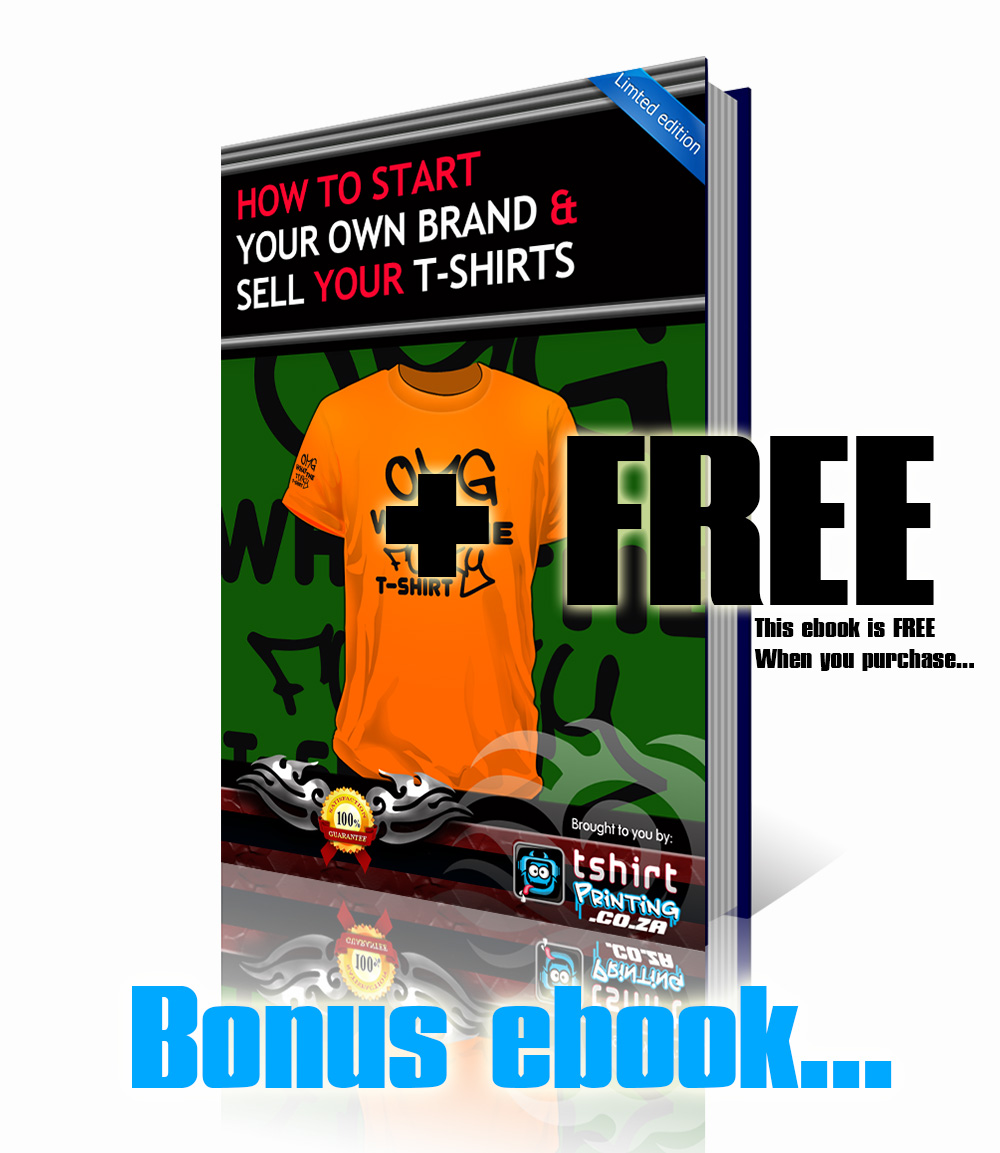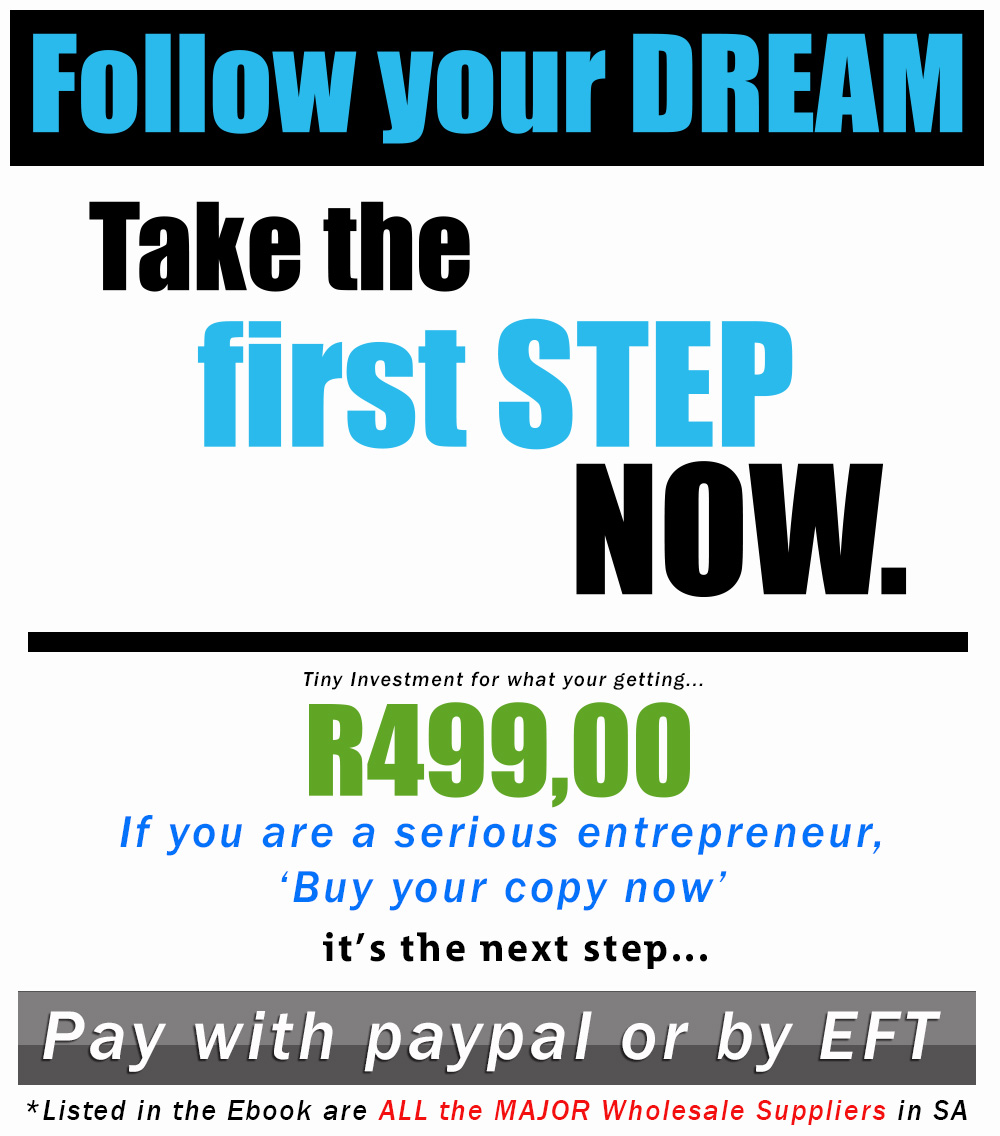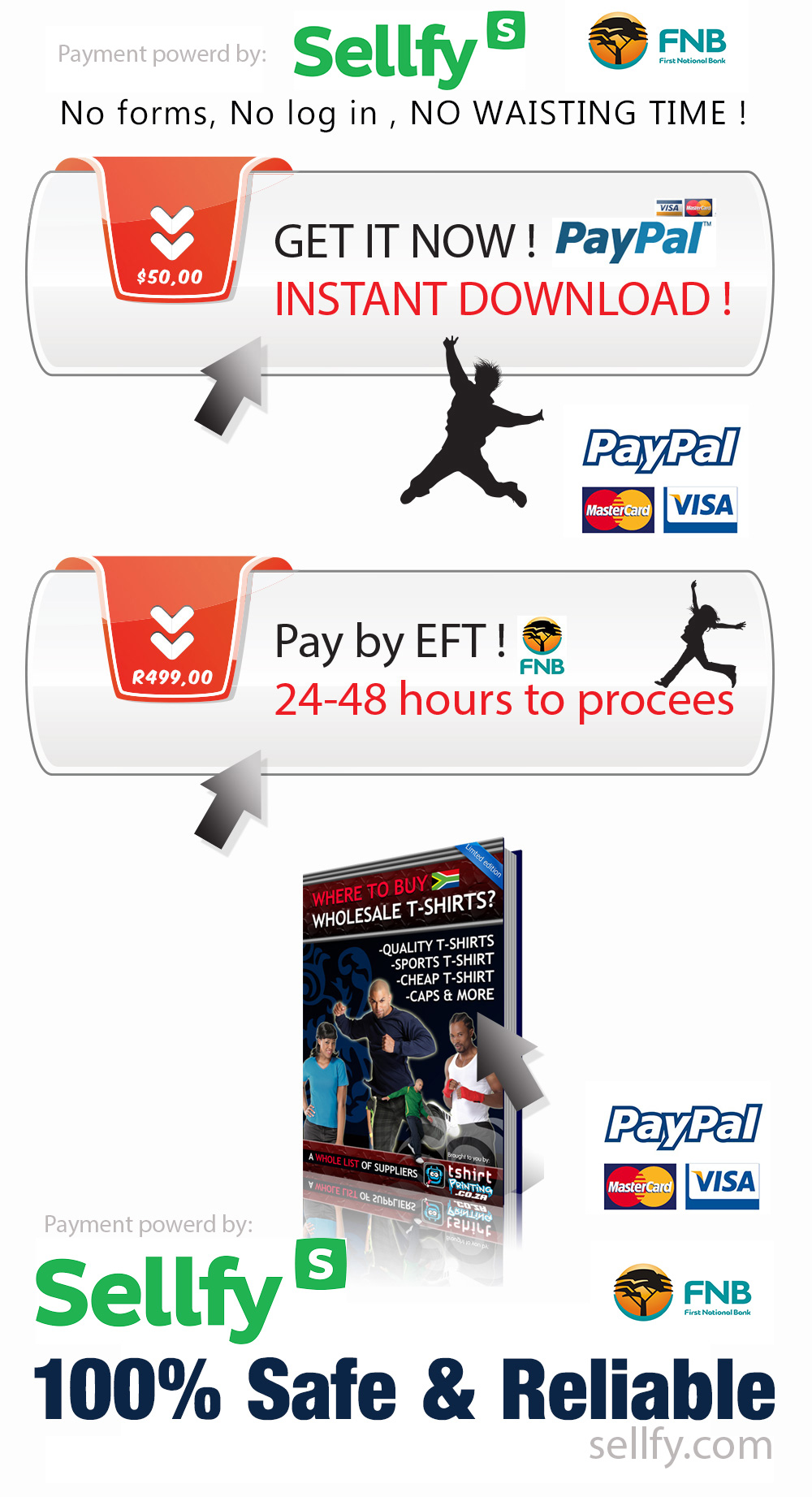 Once you have started your brand or small business, you will need a website
ARE YOU LOOKING FOR A WEB DESIGNER TO CREATE A T-SHIRT SHOP?
CLICK LINK BELOW TO GET QUOTE.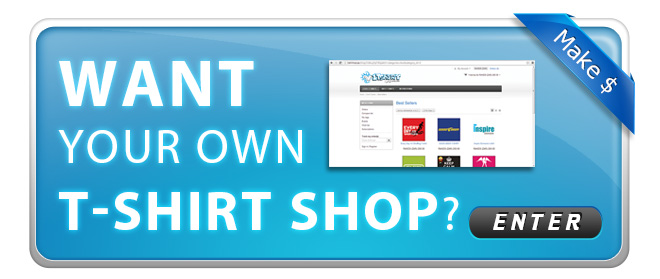 OR
BUY this ebook and we show you how to DIY and save money
From finding cheap hosting and cheap domains to tips on getting it sorted.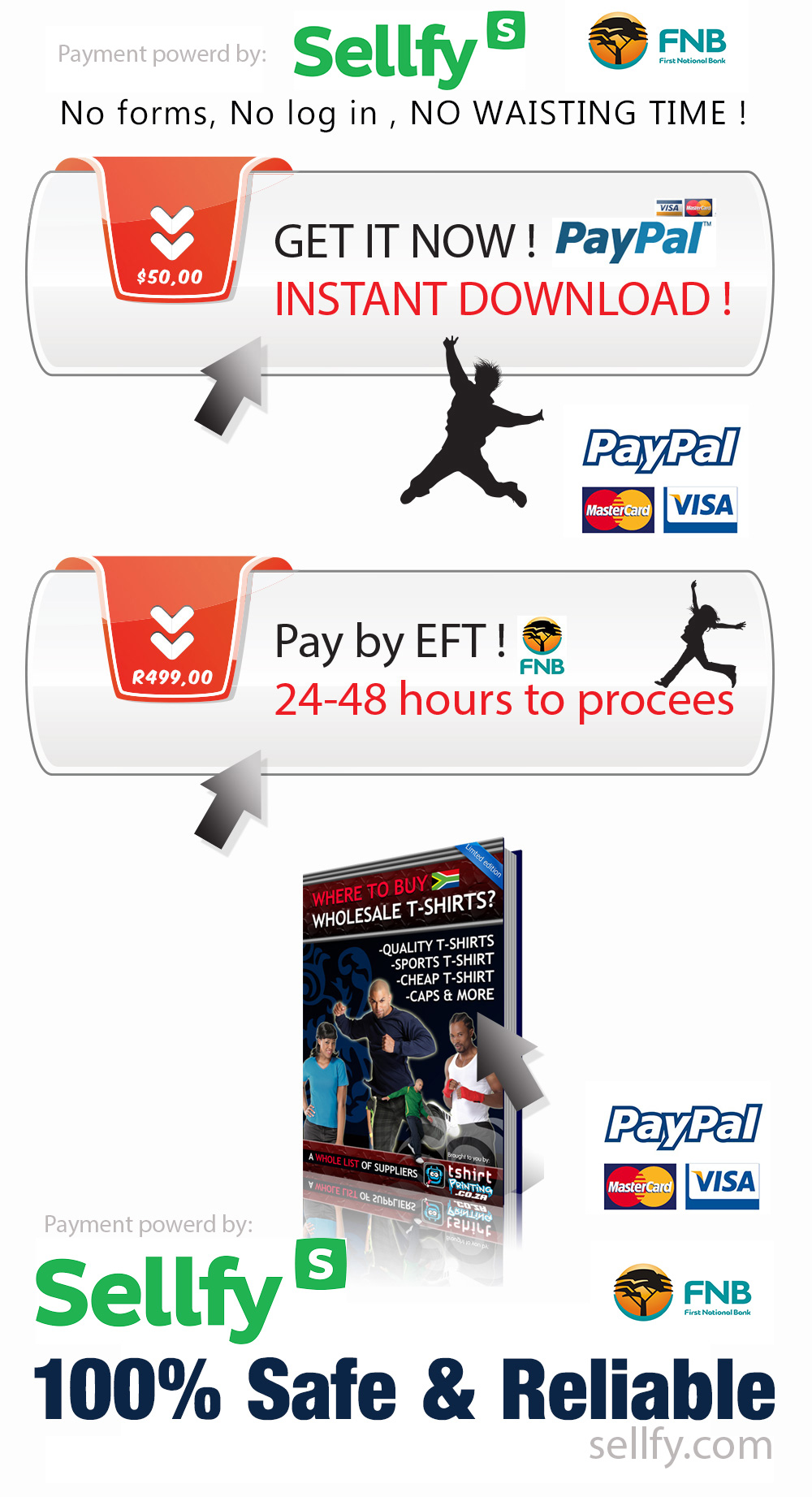 If you don't want to Buy this ebook:
ARE YOU LOOKING FOR A HIGH QUALITY T-SHIRT PRINTING COMPANY?
CLICK LINK BELOW TO GET QUOTE..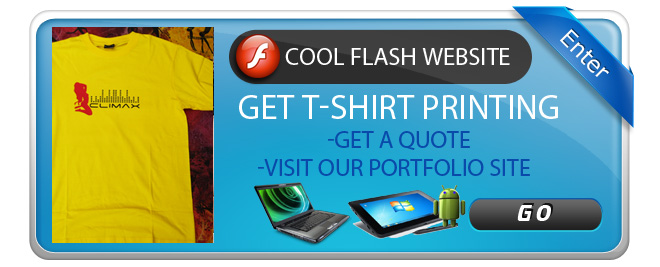 OR
ARE YOU LOOKING FOR SPORTS GARMENT DESIGN & ALL OVER SHIRT PRINTER ?
CLICK LINK BELOW TO GET QUOTE.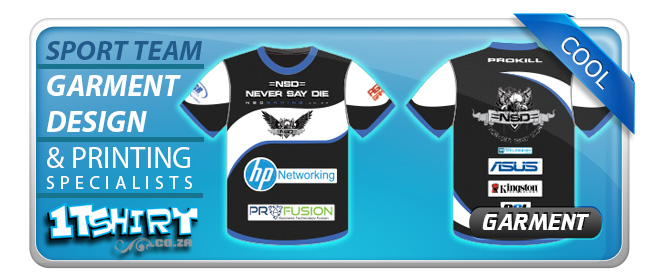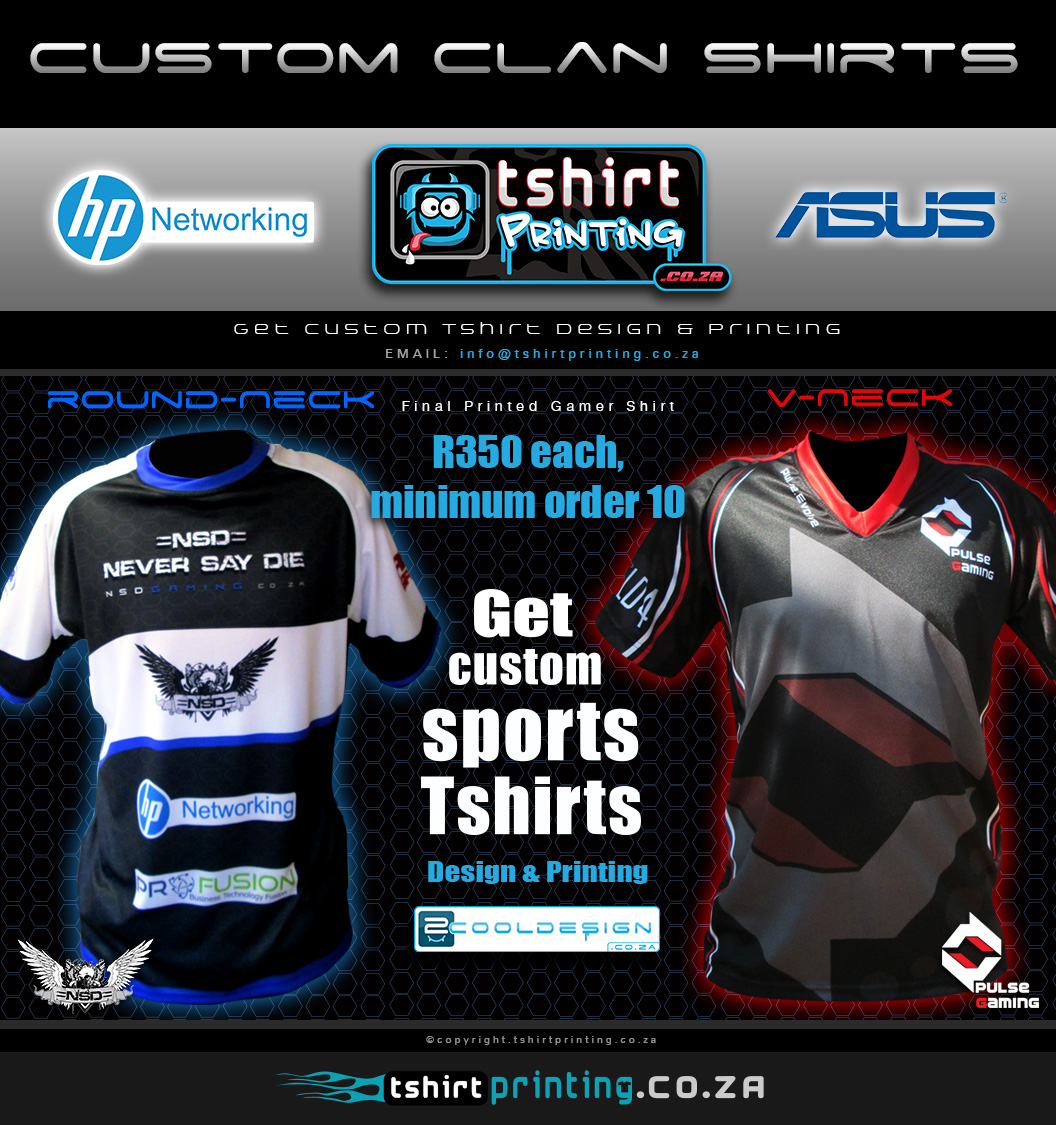 OR
ARE YOU LOOKING FOR A T SHIRT DESIGNER TO CREATE A COOL T-SHIRT DESIGN?
CLICK LINK BELOW TO GET QUOTE.

Where to Buy Wholesale T-shirts from the Best Suppliers in South Africa.
The Secrets Revealed in this ebook:
DOWNLOAD SAMPLE EBOOK BELOW
INSTRUCTIONS:
Click: download> Enter your Name & Email into Subscribe Form
& I will send you Free Taster Sample ebook (24hour to process)
--------------------------------------------------
Want to save tons of money?
Weather you print for your company or for yourself or want to start your own Brand,
you can find the BEST T-shirt Wholesalers in the country.
All the Biggest T-shirt printing companies use these suppliers.
Want to start a T-shirt Brand, this is your essential guide to T-shirt suppliers.
Want to start a t-shirt printing company?
This guide will help you find the best suppliers in SA.
Need Plain wholesale T-shirts, Hoodies, Jackets, Golf shirts, Vests, Ladies T-shirts, Caps and MORE !!
Most of these big time suppliers also print and brand for you, cut out the middle man, go direct to the source !
Do you want to know Who are the Best suppliers in South Africa?
BUY THIS EBOOK now !
Click Paypal or Eft Link below...
Why waste time trying to figure it ALL out yourself ?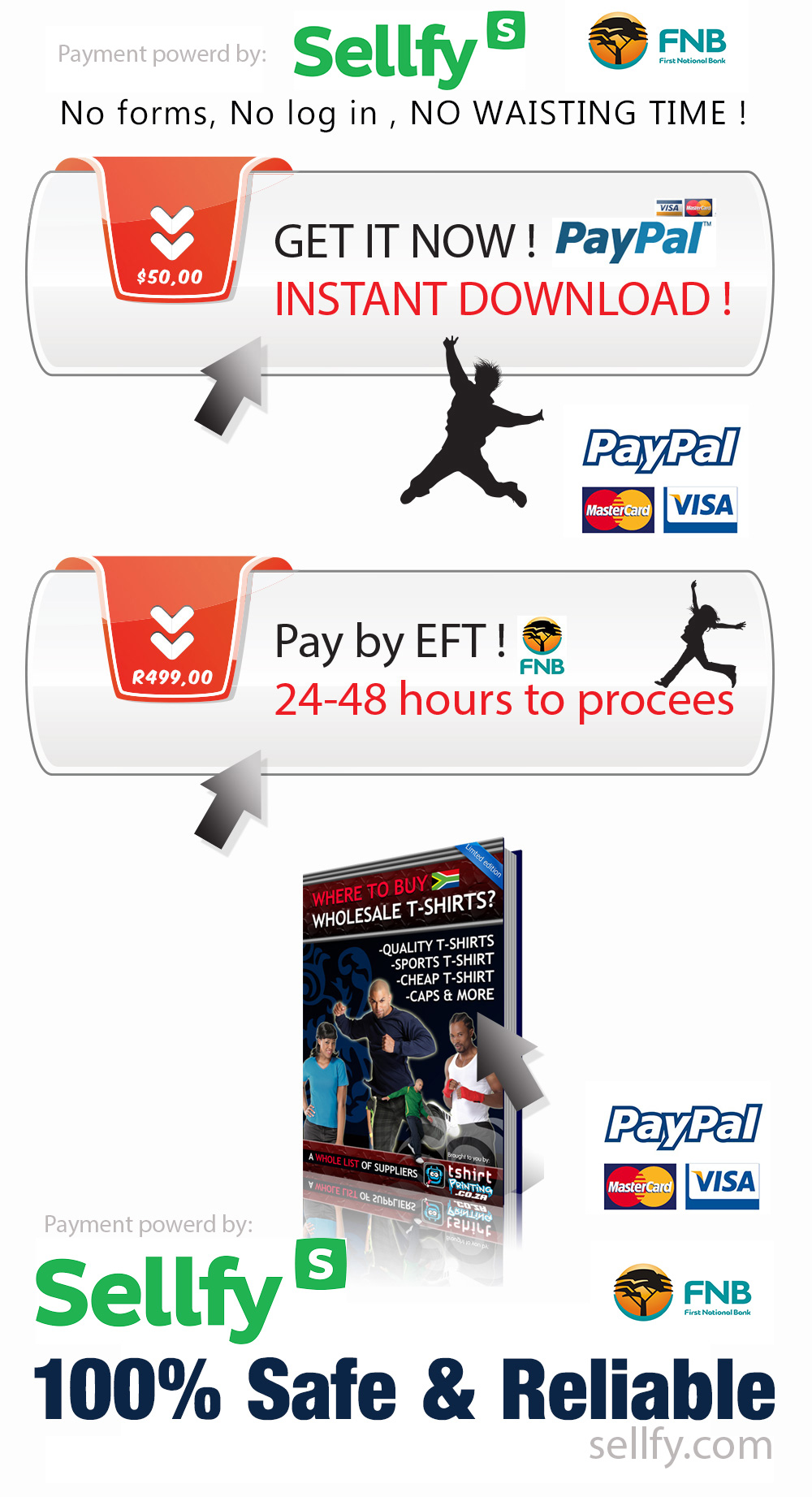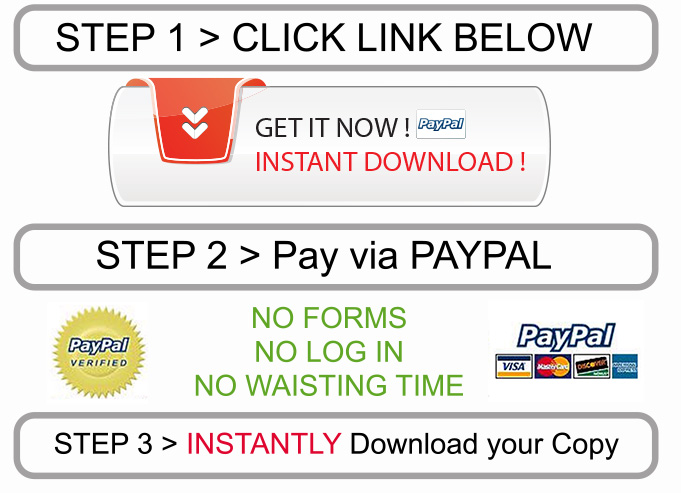 Written and Created by Guy Tasker.
tshirtprintingbusiness.co.za
www.tshirtprinting.co.za / www.2cooldesign.co.za / www.tshirttweeting.com / www.subshirt.co.za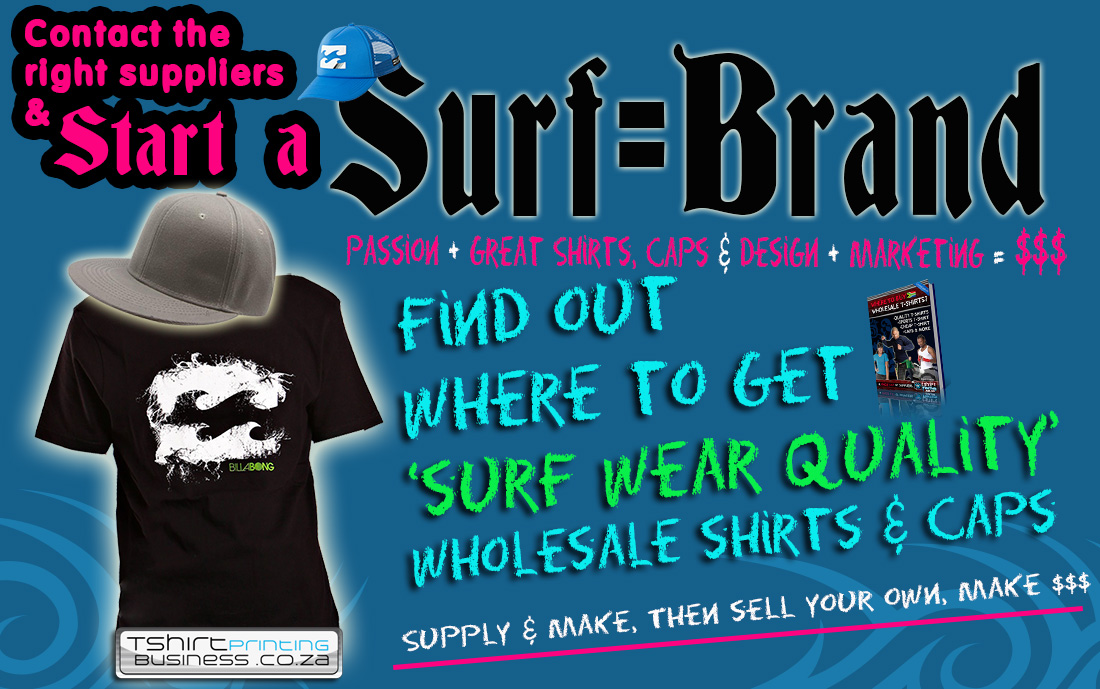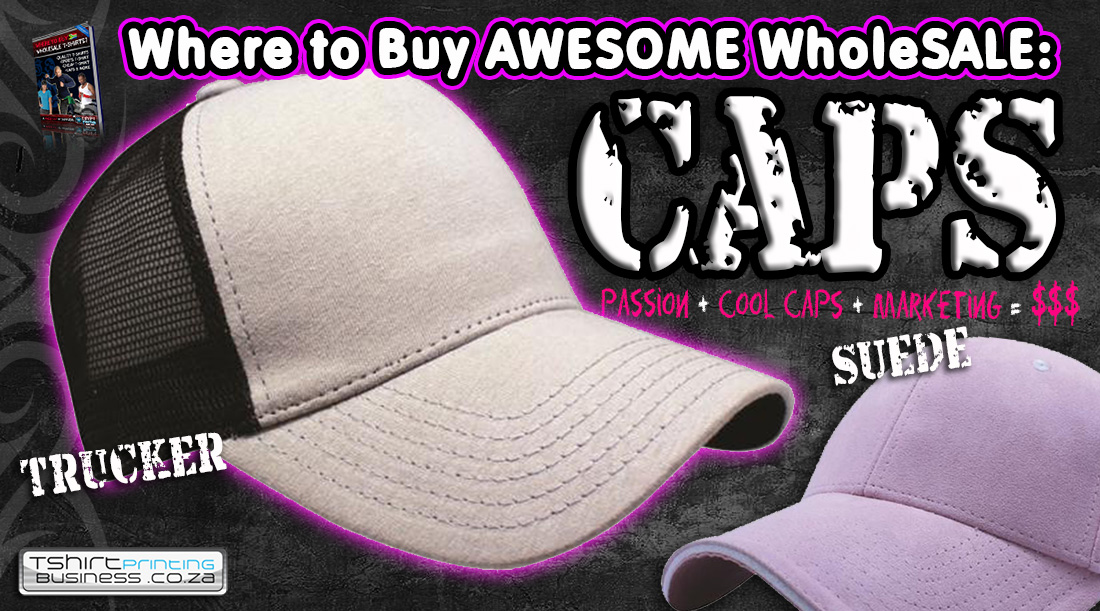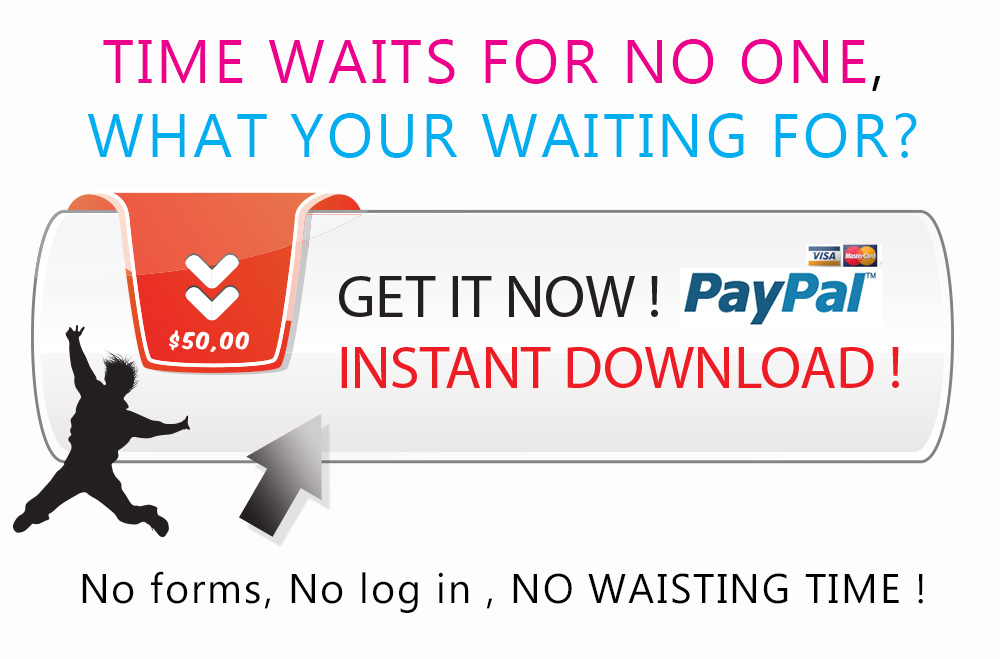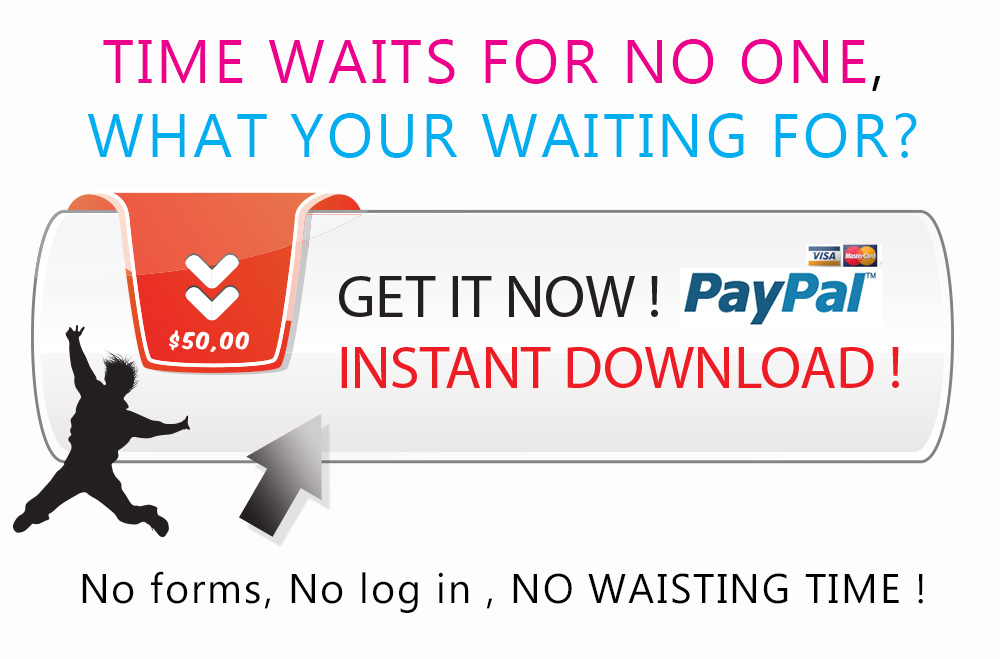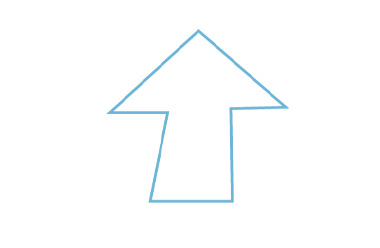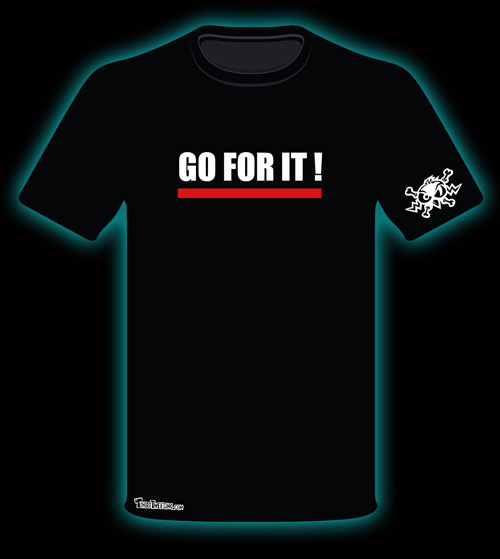 Learn more about t-shirt printing business click pic tshirt-printing.co.za below: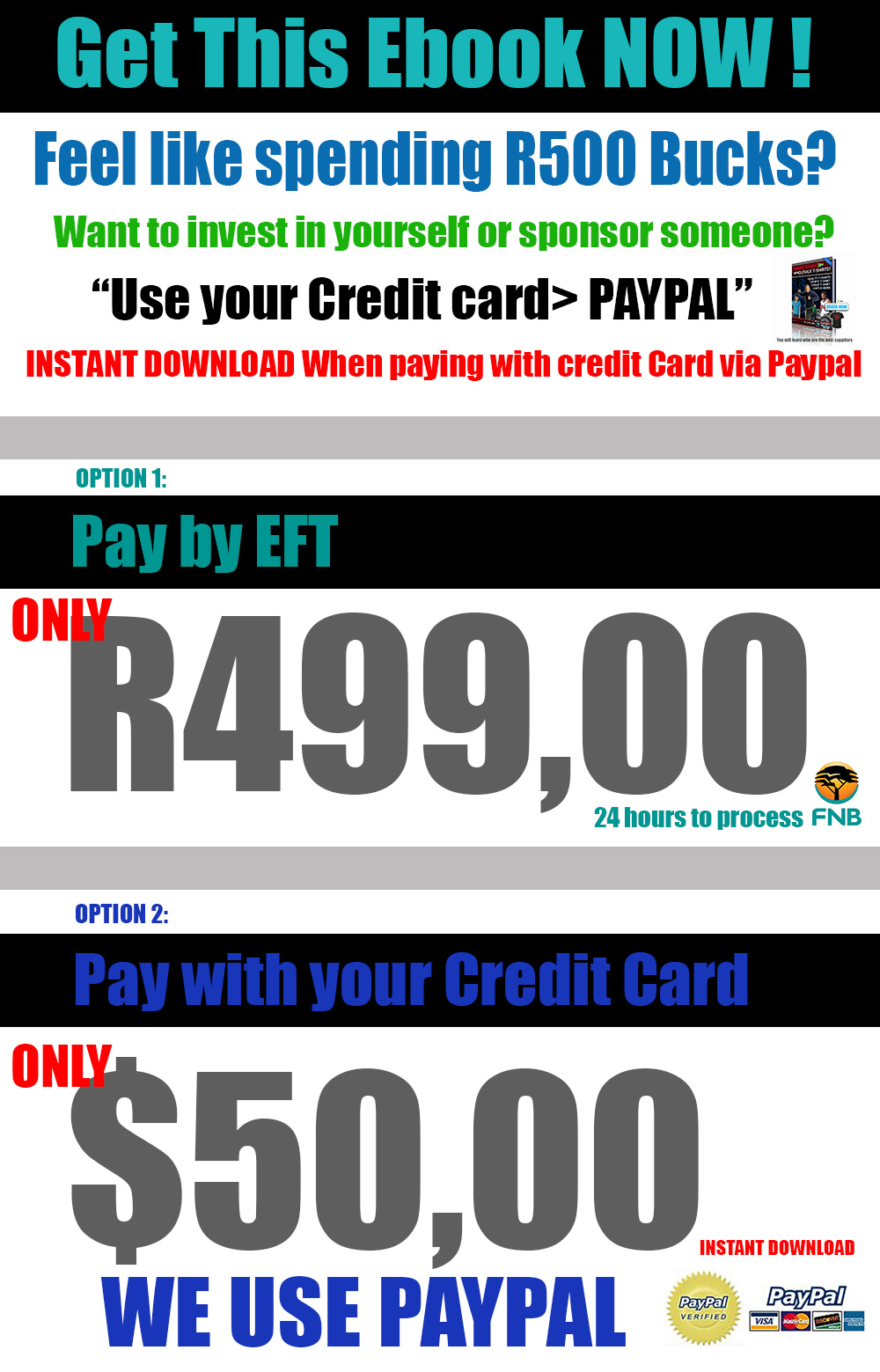 ©copyright.All rights reserved.tshirtprintingbusiness.co.za

Google+